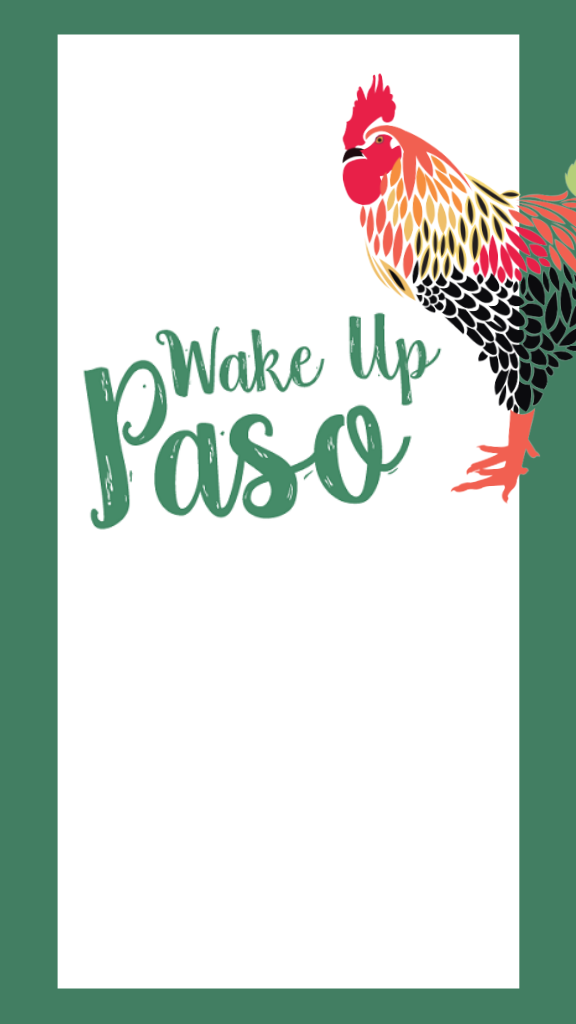 Wake Up Paso - August 25
Hear educational presentations relative to our business community!
View Event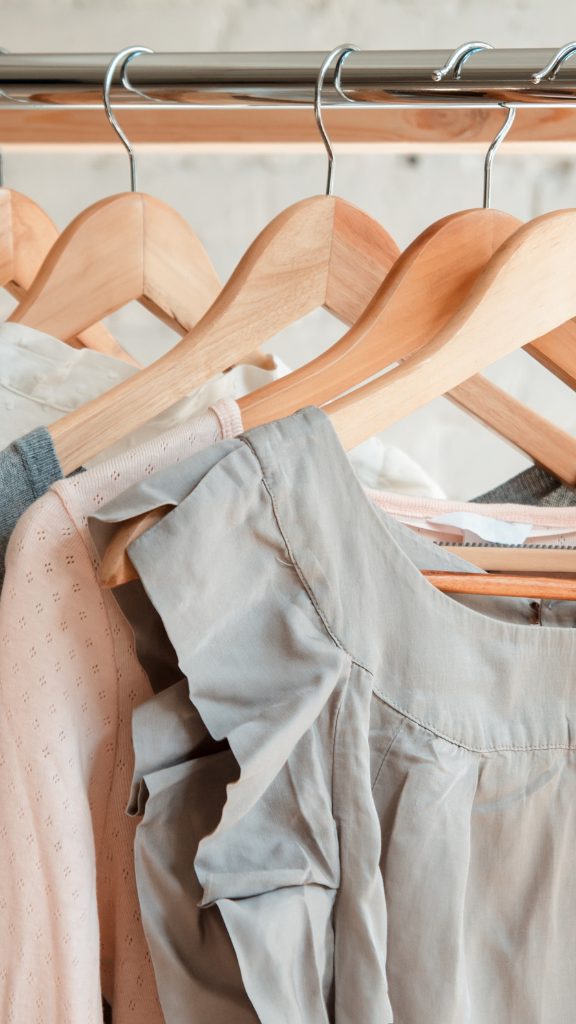 #ShopLocal #SupportLocal
Local retailers need our support. Today and everyday - please #ShopLocal!
View Retailers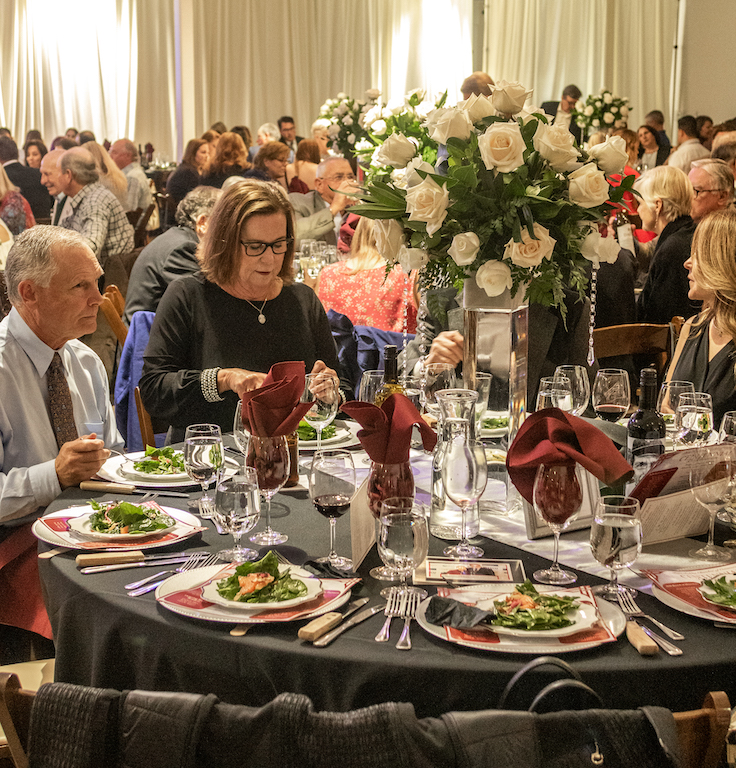 Paso Chamber Events
From ribbon cuttings to county-wide business events, click the link below to see all events hosted by the Paso Robles Chamber of Commerce!
View Calendar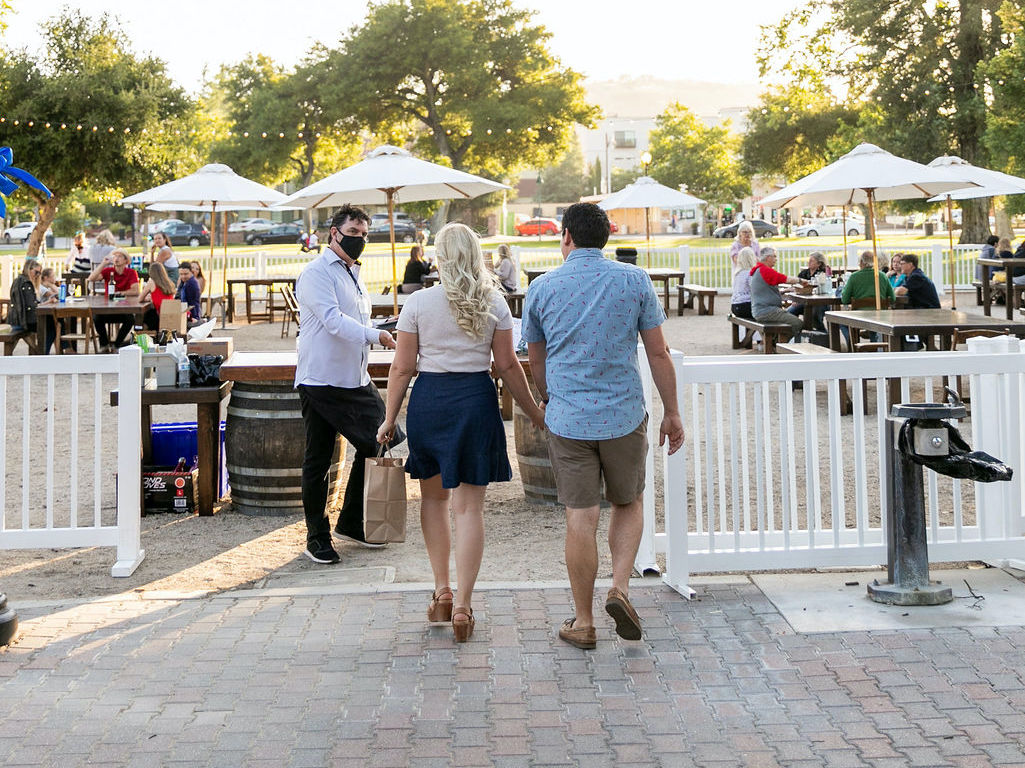 Community Events
Chamber members are able to post any applicable events through their member portal. Click the link below to see all community events!
View Calendar