Family-Friendly Workplaces Workshop
Come face-to-face with organizations that are successfully implementing family-friendly workplace practices in our county! This workshop is aimed at helping businesses increase employee recruitment, retention, overall productivity, and workplace culture.
You'll leave the event with new ideas, resources, and processes to best assess and act on your employee's needs and interests, increase your bottom line, and enhance your reputation as a family-friendly workplace.
Brought to you in connection with the Atascadero Chamber of Commerce and SLO County Family-Friendly Workplaces.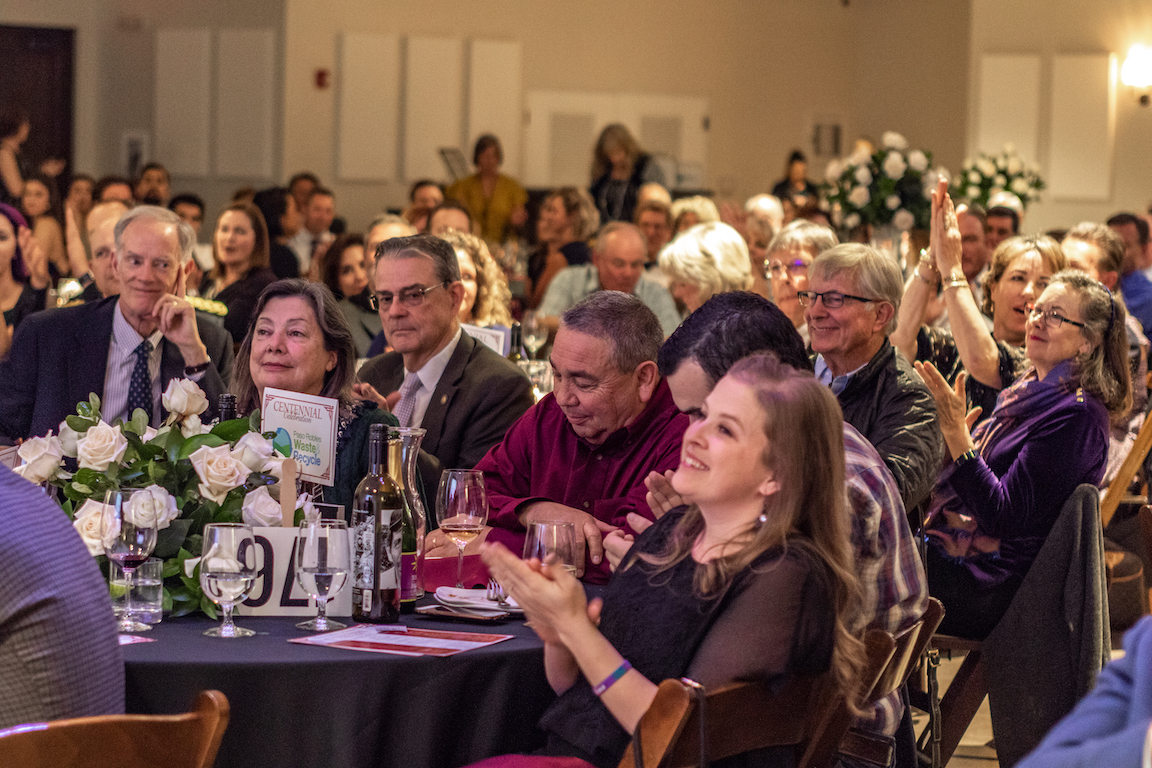 2023 Annual Gala
We are so excited to be hosting our 2023 Annual Gala and Awards Ceremony on February 11th at the beautiful Rava Wines!
We will honor our Roblan, Citizen, and Business of the Year, as well as the Beautification Award. We will also say thank you to our 2022 Board of Directors, install our 2023 board and hold a silent and live auction.
This event will sell out so reserve your space today!
For more information, call us at 805.238.0506 or email events@pasorobleschamber.com.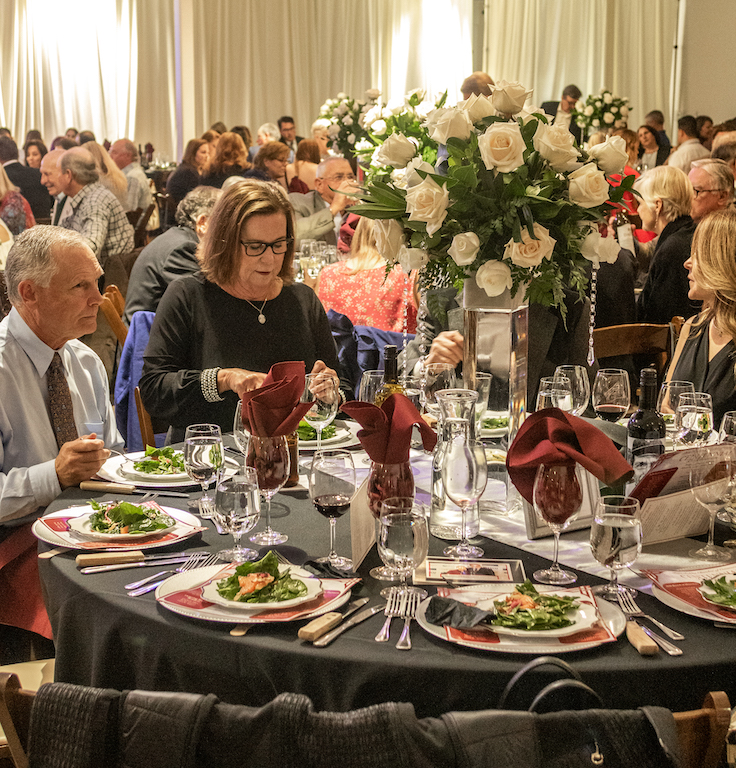 Paso Chamber Events
From ribbon cuttings to county-wide business events, click the link below to see all events hosted by the Paso Robles Chamber of Commerce!
View Calendar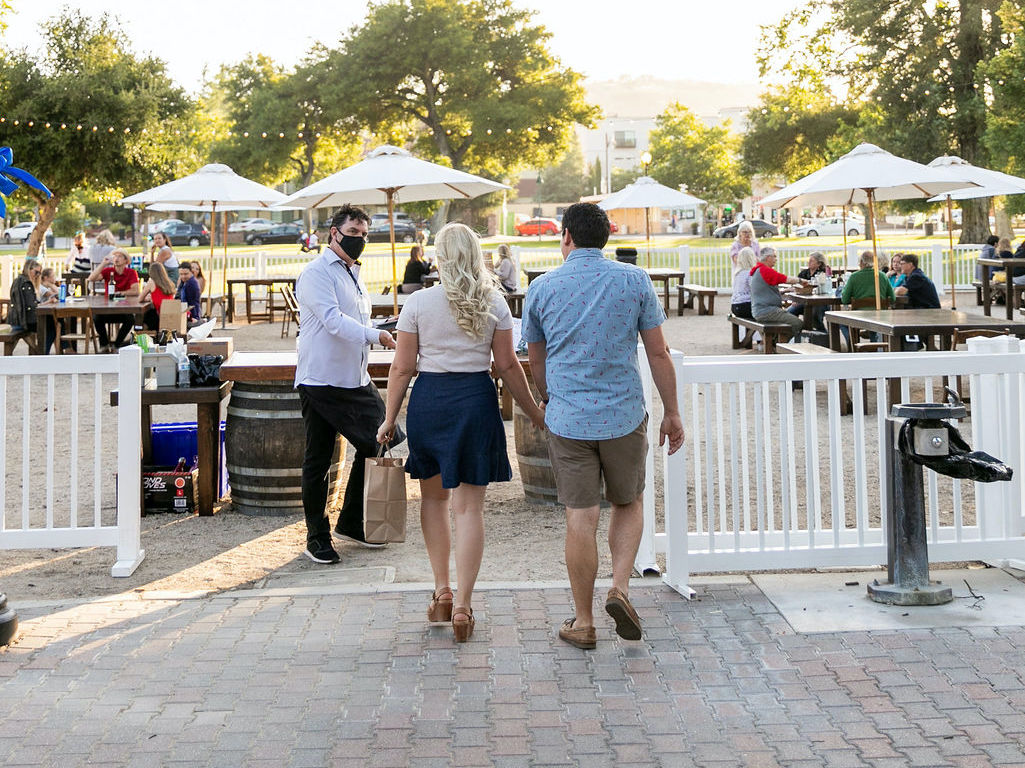 Community Events
Chamber members are able to post any applicable events through their member portal. Click the link below to see all community events!
View Calendar