Whether you're looking to stay in the heart of downtown or escape into the wine country to experience one-of-a-kind views and tranquility, Paso has the place for you.
Find a Hotel, Resort, Bed & Breakfast, or Motel
Between a cozy bed-and-breakfast stay or luxury escape featuring various amenities and services, Paso offers a wide variety of stays to suit your unique preferences.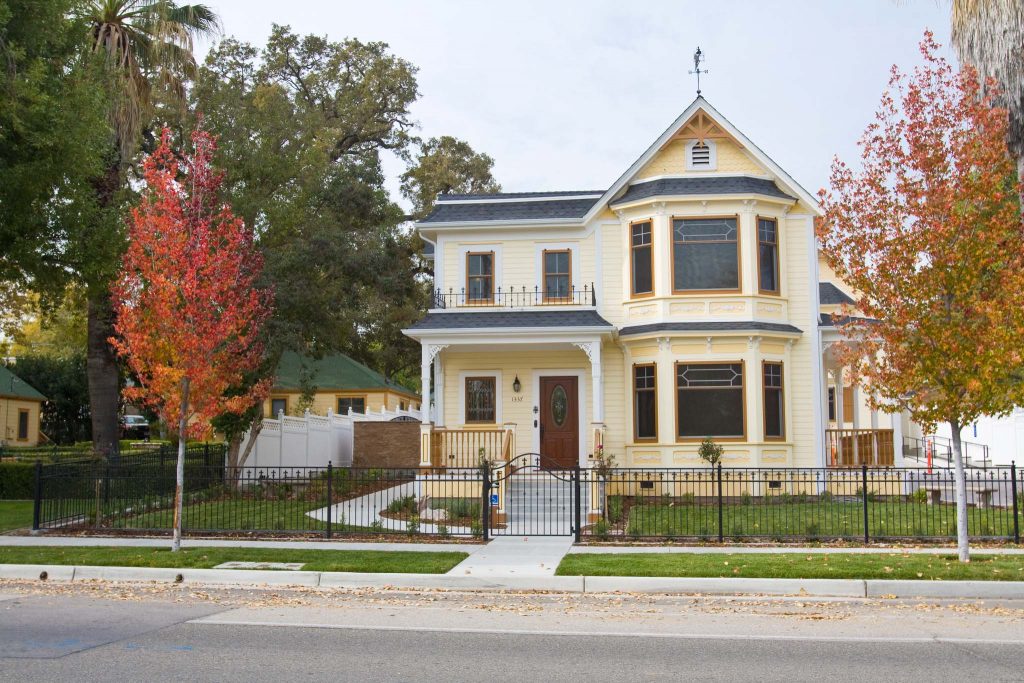 Whether you are on a romantic getaway or visiting the region with your family, vacation rentals offer a charming Paso experience.
Rent a vacation rental with us and experience a home-away-from-home stay while exploring the Central Coast's unique offerings!
With year-round sunshine and breathtaking scenery, Paso Robles is the perfect place for your next outdoor adventure.

Discover the perfect campground or RV park with the combination of amenities you need to experience a comfortable and tranquil outdoor escape within Paso Robles' wine country.