A resource for community members and businesses to stay informed and maintain commerce during challenging economic climates.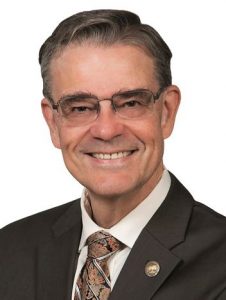 Stay informed. Stay involved.

Stay strong, Paso Robles.

-Steve Martin

Mayor, Paso Robles
The Paso Robles Chamber of Commerce is committed to bringing you the resources you need in order to efficiently and effectively manage your business during this time.
We are in conversation with the U.S. Chamber of Commerce and other similar organizations including our tourism partners, city officials, and community partners in order to effectively bring you the resources you need for healthy business practices during this time. As more information is brought to us, we will continue to pass that information on to you. All are encouraged to follow CDC guidelines' preventative workplace measures.
During these times, it is critical that we support our local businesses.