Welcome & Thanks for Joining Us!
The Paso Robles & Templeton Chamber of Commerce is a leader in strengthening the economic health and prosperity of North San Luis Obispo County's businesses and residents. The Chamber provides opportunities for business leaders to convene, connect, learn, advocate and grow to foster a culture of engaged, committed and successful businesses embracing the Paso Robles community.
Rich in history, agriculture, wine and food, Paso Robles & Templeton is one of the best kept secrets on California's Central Coast. We love our community and are proud to advocate as ambassadors and leaders.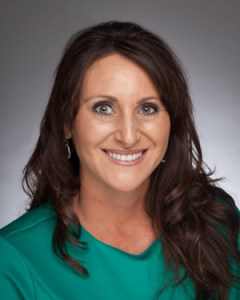 It is in times like these that the human spirit shines brightest. This spirit of unwavering determination and selfless compassion resides within the hearts of all who live here. Let us take this time to appreciate all we have worked so hard to gain and the loved ones around us that give us strength to move forward. With the right precautions and health measures we can mitigate the impact on our community.  We love this city and know its residents have what it takes to see this through.
Gina Fitzpatrick
CEO, Paso Robles Chamber of Commerce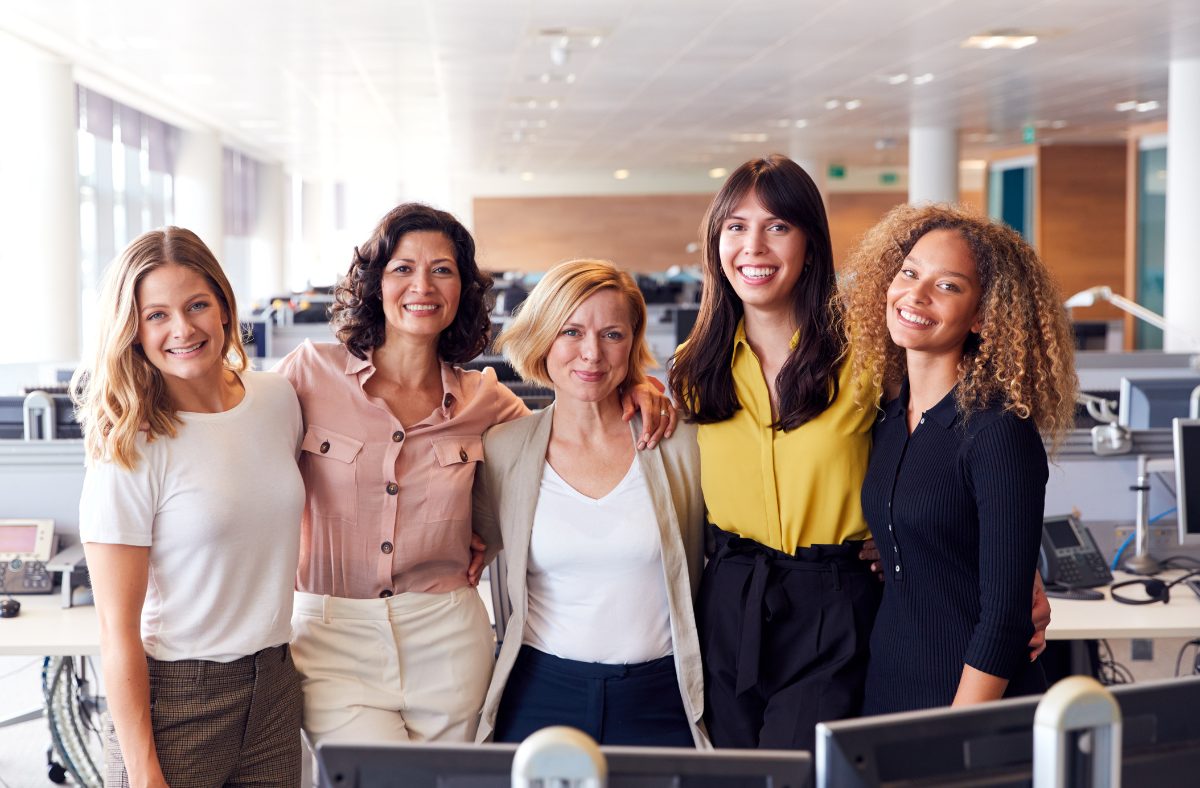 Women In Business
Join us for educational and inspirational speakers, networking, and a delicious lunch. This event sells out, so be sure to secure your spot today!
Thursday, June 8, 11:30am-1pm
McPhee's Grill, Templeton
$27 members; $32 prospective members
Focus on Family: Nurturing the Next Generation is the topic for our June luncheon. We will be privileged to hear from two outstanding nonprofit organizations committed to strengthening, empowering, and educating the children in our community. Register today and join us as we learn ways where we can all contribute to the success of our next generation.
Our Nonprofit Spotlight: Alzheimer's Association The Longest Day 2023
The Longest Day is the day with the most light — the summer solstice. On June 21, people from across the world will fight the darkness of Alzheimer's through a fundraising activity of their choice. Whether you're participating at home, online or in-person, there are plenty of fun ideas to engage family and friends in The Longest Day.
Please note: Ticket sales close on Tuesday, June 6 at 5pm.


4th of July Celebration!
We're so excited to see you at our favorite annual event in 2023! Get out your red, white, and blue-themed attire, and make sure you find a location where you can watch the parade before it starts.
Brought to you by The Paso Robles & Templeton Chamber of Commerce, you and your family are invited to one of the most popular events in SLO County.  Arrive early and enjoy a fun-filled celebration!
Schedule of Activities
7-10 am: Pancake Breakfast - Templeton Fire Department
10 am: Start of the Parade
11am-3:00 pm: Live Band, Bounce house, Food and Drinks, Events & Fun Activities In The Templeton Park. 
Paso Robles & Templeton Chamber of Commerce
The Templeton Rotary Club
If you would like to volunteer for this event, please email us here!
Select the Application link below to become a vendor at the treasured 4th of July event in Templeton Park!