Welcome & Thanks for Joining Us!
The Paso Robles Chamber of Commerce is a leader in strengthening the economic health and prosperity of Paso's businesses and residents. The Chamber provides opportunities for business leaders to convene, connect, learn, advocate and grow to foster a culture of engaged, committed and successful businesses embracing the Paso Robles community.
Rich in history, agriculture, wine and food, Paso Robles is one of the best kept secrets on California's Central Coast. We love our town and are proud to advocate as ambassadors and leaders.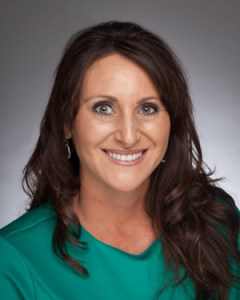 It is in times like these that the human spirit shines brightest. This spirit of unwavering determination and selfless compassion resides within the hearts of all who live here. Let us take this time to appreciate all we have worked so hard to gain and the loved ones around us that give us strength to move forward. With the right precautions and health measures we can mitigate the impact on our community.  We love this city and know its residents have what it takes to see this through.
Gina Fitzpatrick
CEO, Paso Robles Chamber of Commerce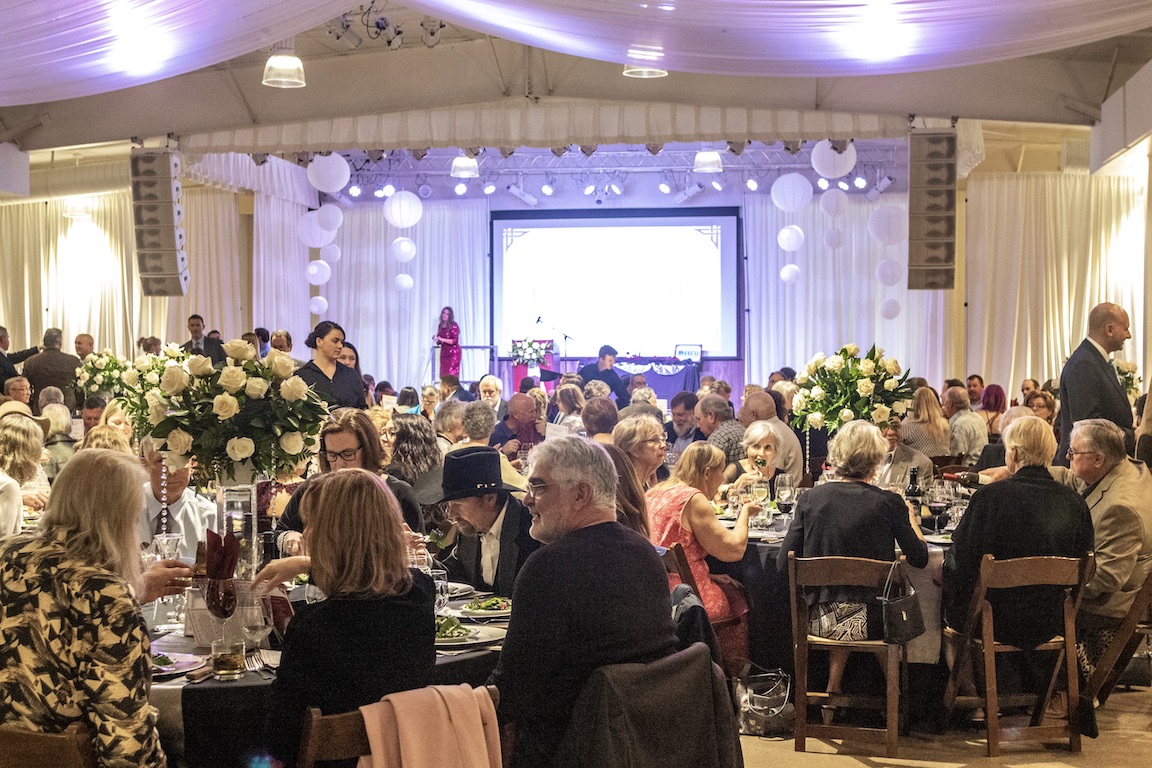 2023 Annual Gala
We are so excited to be hosting our 2023 Annual Gala and Awards Ceremony on February 11th at the beautiful Rava Wines!
We will honor our Roblan, Citizen, and Business of the Year, as well as the Beautification Award. We will also say thank you to our 2022 Board of Directors, install our 2023 board and hold a silent and live auction.
This event will sell out so reserve your space today!
For more information, call us at 805.238.0506 or email events@pasorobleschamber.com.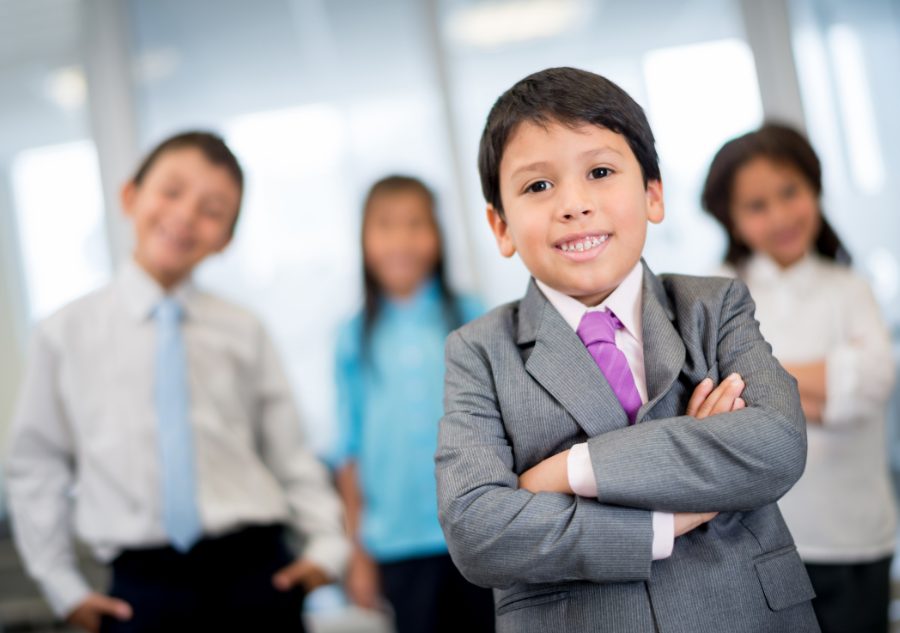 Family-Friendly Workplaces
Come face-to-face with organizations that are successfully implementing family-friendly workplace practices in our county! This workshop is aimed at helping businesses increase employee recruitment, retention, overall productivity, and workplace culture.
You'll leave the event with new ideas, resources, and processes to best assess and act on your employee's needs and interests, increase your bottom line, and enhance your reputation as a family-friendly workplace.
Brought to you in connection with the Atascadero Chamber of Commerce and SLO County Family-Friendly Workplaces.