Welcome & Thanks for Joining Us!
The Paso Robles and Templeton Chamber of Commerce promotes economic vitality, empowers leaders, champions businesses, fosters civic engagement and honors our history. We strengthen the economic health and prosperity of North San Luis Obispo County's businesses and residents. The Chamber provides opportunities for business leaders to convene, connect, learn, advocate and grow to foster a culture of engaged, committed and successful businesses embracing the Paso Robles community.
Rich in history, agriculture, innovation and hospitality, we love our community and are proud to advocate as ambassadors and leaders.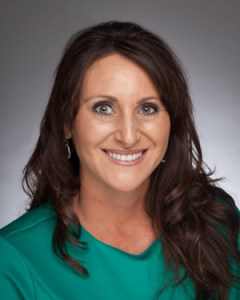 It is in times like these that the human spirit shines brightest. This spirit of unwavering determination and selfless compassion resides within the hearts of all who live here. Let us take this time to appreciate all we have worked so hard to gain and the loved ones around us that give us strength to move forward. Focusing each and every day on the core values of the Paso Robles & Templeton Chamber of Commerce, we will relentlessly serve our vibrant North County membership.  We love our community and know its residents have what it takes to succeed.
Gina Fitzpatrick
CEO, Paso Robles & Templeton Chamber of Commerce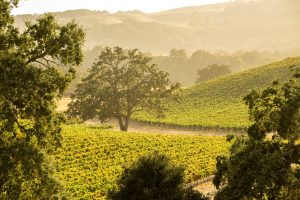 Have you considered a leadership role that benefits the entire business community? If so, it's time to submit your application…
Read More
Paso Robles and Templeton Chamber of Commerce Issues Letter in Support of SB 269 - An act to amend Section 25607 of the Business and Professions Code, relating to alcoholic beverages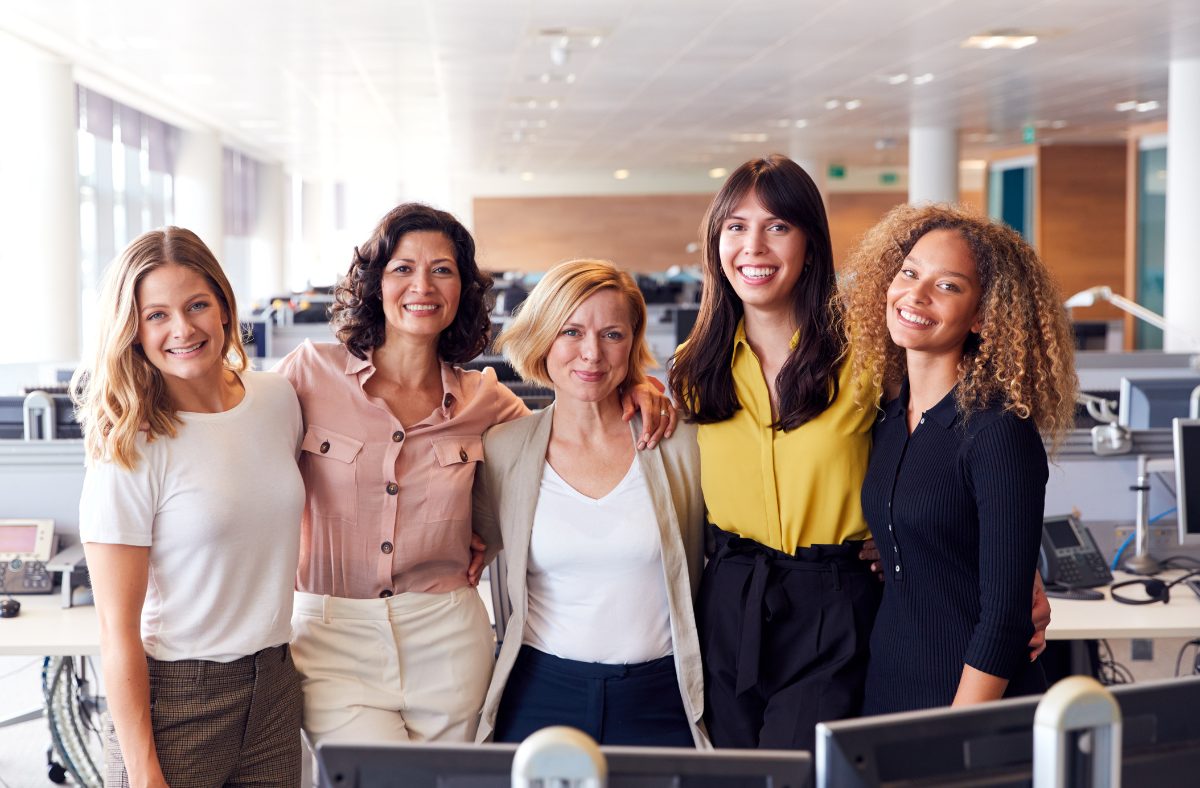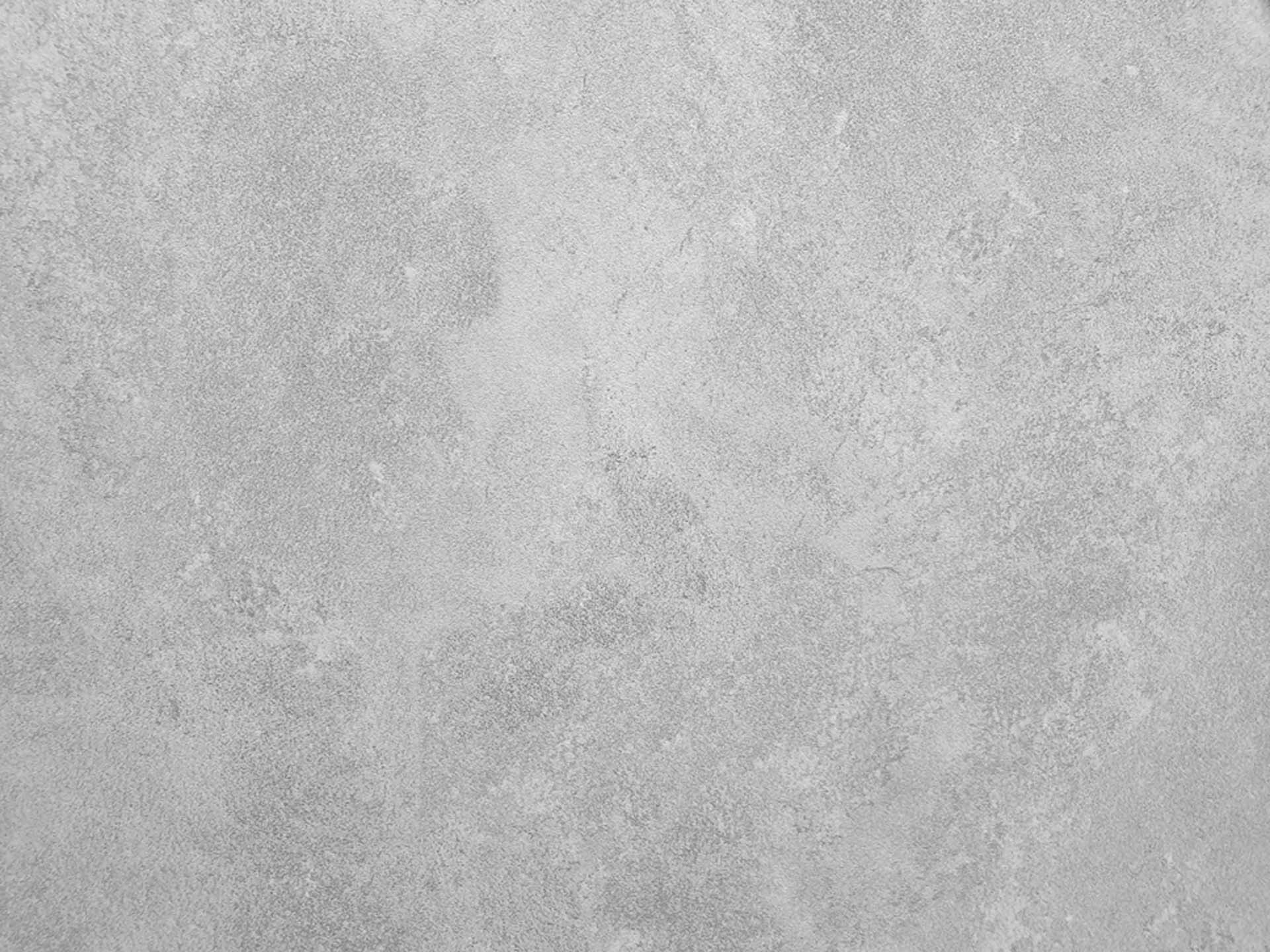 Women In Business
Join us for great speakers, delicious lunch, and amazing networking!
Thursday, November 9th, 11:30am-1pm
McPhee's Grill, Templeton
$27 members; $32 prospective members
Registration closes Tuesday, November 7th at 5 pm.
Please note that we cannot accept cancellations after Monday, November 6th.
If your plans change, you are welcome to send someone in your place.
Program Sponsors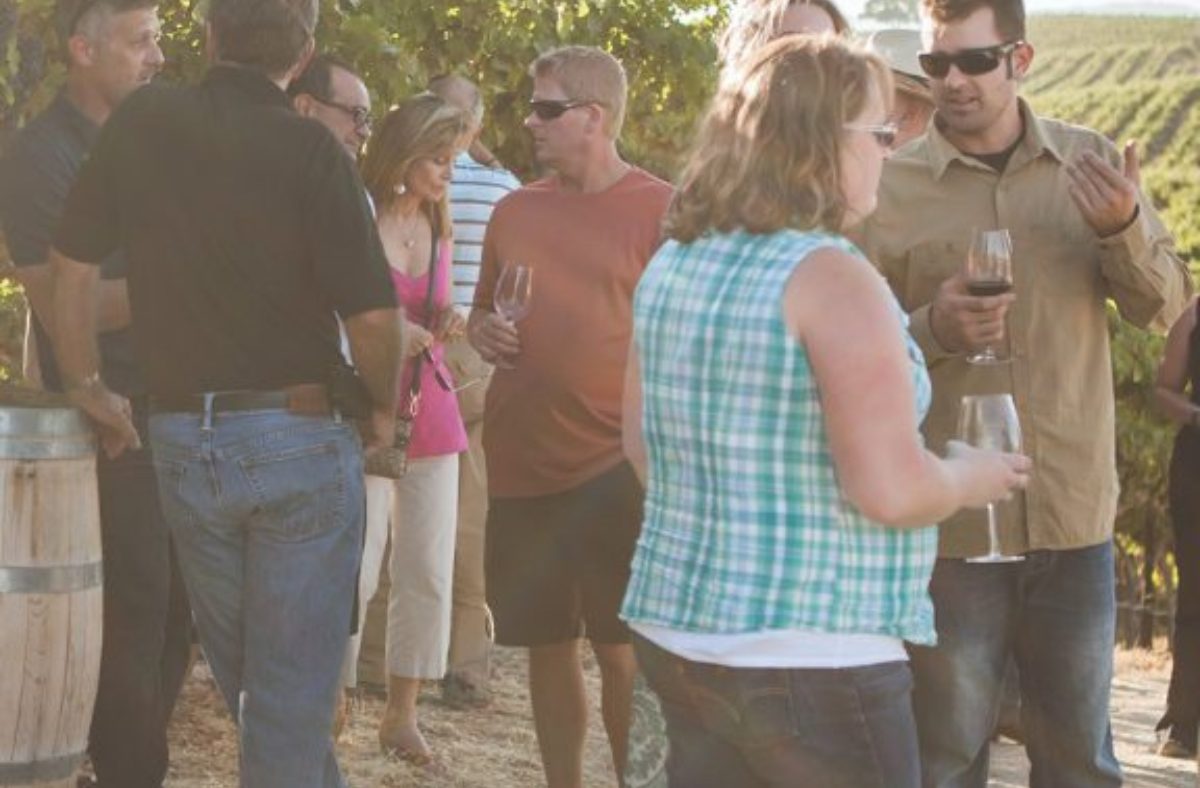 North County Mixer
Business networking shifts into high gear with the largest Membership Mixer on the Central Coast. Members of the Atascadero and Paso Robles and Templeton Chambers of Commerce are invited to this dynamic event on Wednesday, November 15, at Broken Earth Winery from 5:30 pm to 7:30 pm.
The goal of this North County Membership Mixer is to come together to celebrate all the communities that make up the North County and provide an opportunity for businesses to network and gain a wider connection of support. 
Join us for an exciting evening of building new relationships and celebrating the North County business community. Featuring local wines and small bites by area hospitality partners.
There is no cost to attend but we kindly ask that you register in advance.
For more information, contact the Paso Robles Chamber office at 805.238.0506.