Welcome & Thanks for Joining Us!
The Paso Robles and Templeton Chamber of Commerce promotes economic vitality, empowers leaders, champions businesses, fosters civic engagement and honors our history. We strengthen the economic health and prosperity of North San Luis Obispo County's businesses and residents. The Chamber provides opportunities for business leaders to convene, connect, learn, advocate and grow to foster a culture of engaged, committed and successful businesses embracing the Paso Robles community.
Rich in history, agriculture, innovation and hospitality, we love our community and are proud to advocate as ambassadors and leaders.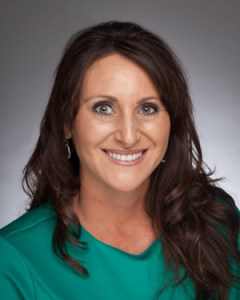 It is in times like these that the human spirit shines brightest. This spirit of unwavering determination and selfless compassion resides within the hearts of all who live here. Let us take this time to appreciate all we have worked so hard to gain and the loved ones around us that give us strength to move forward. Focusing each and every day on the core values of the Paso Robles & Templeton Chamber of Commerce, we will relentlessly serve our vibrant North County membership.  We love our community and know its residents have what it takes to succeed.
Gina Fitzpatrick
CEO, Paso Robles & Templeton Chamber of Commerce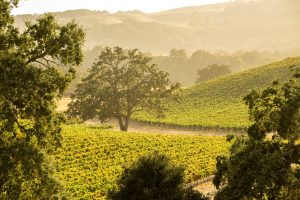 Have you considered a leadership role that benefits the entire business community? If so, it's time to submit your application…
Read More
Paso Robles and Templeton Chamber of Commerce Issues Letter in Support of SB 269 - An act to amend Section 25607 of the Business and Professions Code, relating to alcoholic beverages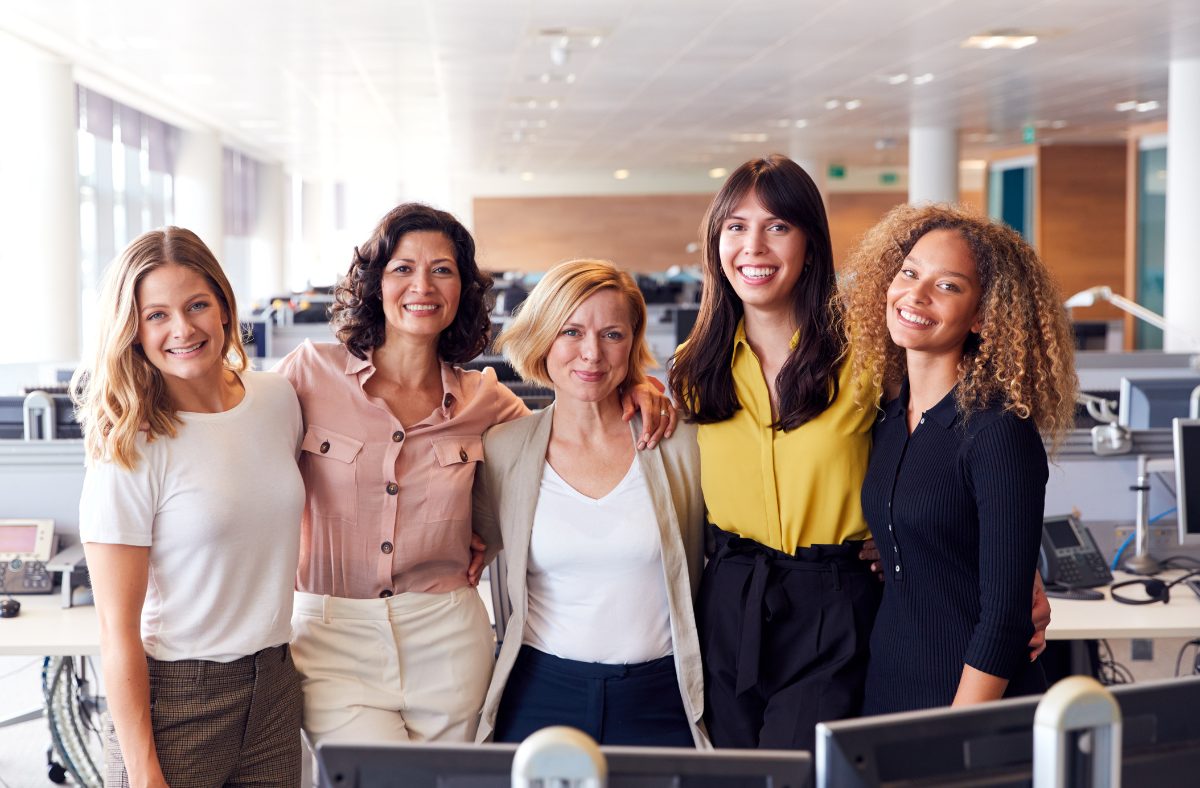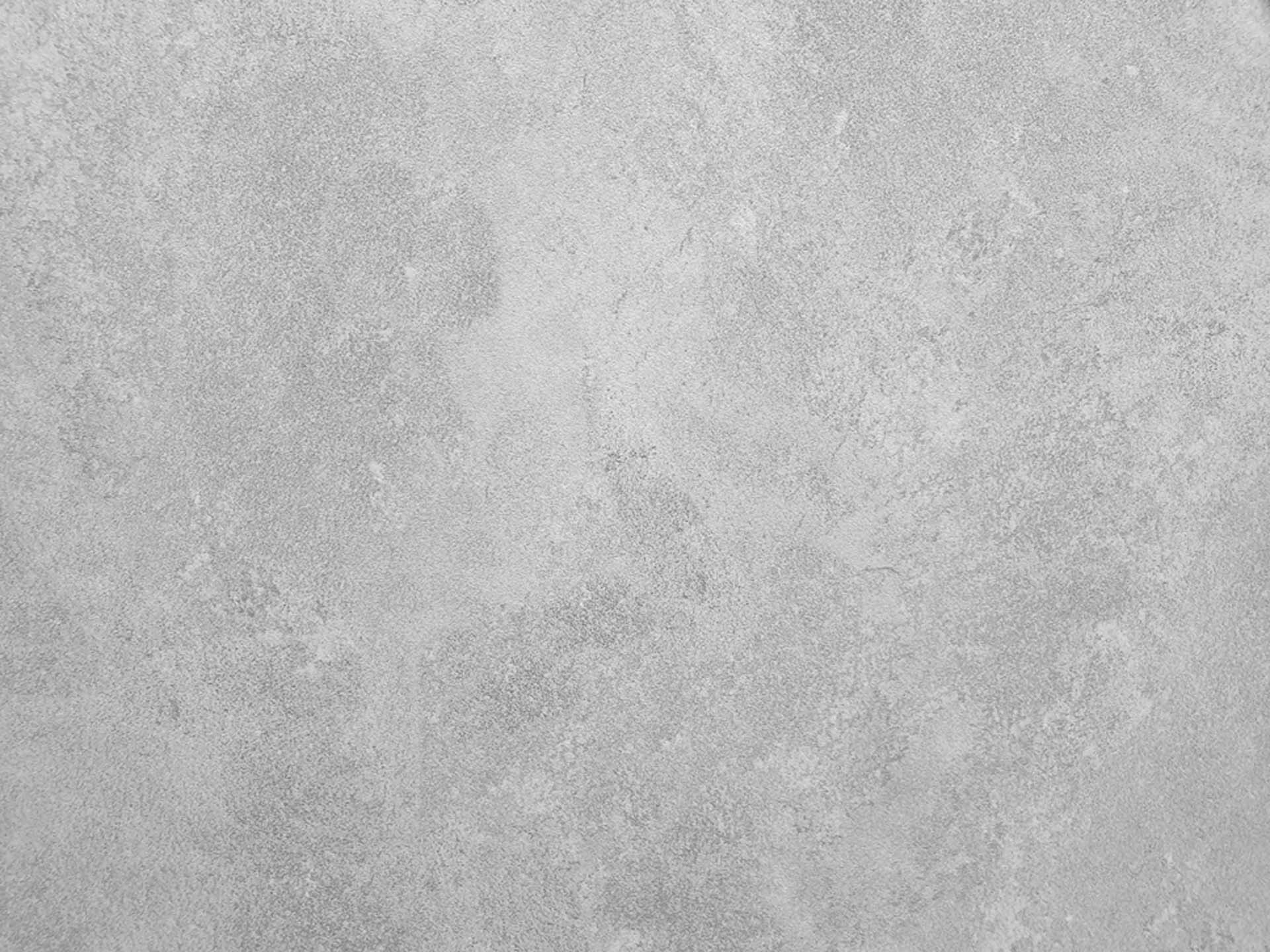 Women In Business
Thursday, October 12th, 11:30am-1pm
McPhee's Grill, Templeton
$27 members; $32 prospective members
Registration closes Tuesday, October 10th at 5 pm.
Please note that we cannot accept cancellations after Monday, October 9th.
If your plans change, you are welcome to send someone in your place.
Program Sponsors


4th of July Celebration!
We're so excited to see you at our favorite annual event in 2023! Get out your red, white, and blue-themed attire, and make sure you find a location where you can watch the parade before it starts.
Brought to you by The Paso Robles & Templeton Chamber of Commerce, you and your family are invited to one of the most popular events in SLO County.  Arrive early and enjoy a fun-filled celebration!
Schedule of Activities
7-10 am: Pancake Breakfast - Templeton Fire Department
10 am: Start of the Parade
11am-3:00 pm: Live Band, Bounce house, Food and Drinks, Events & Fun Activities In The Templeton Park. 
Paso Robles & Templeton Chamber of Commerce
The Templeton Rotary Club
If you would like to volunteer for this event, please email us here!
Select the Application link below to become a vendor at the treasured 4th of July event in Templeton Park!