$
Median Household Income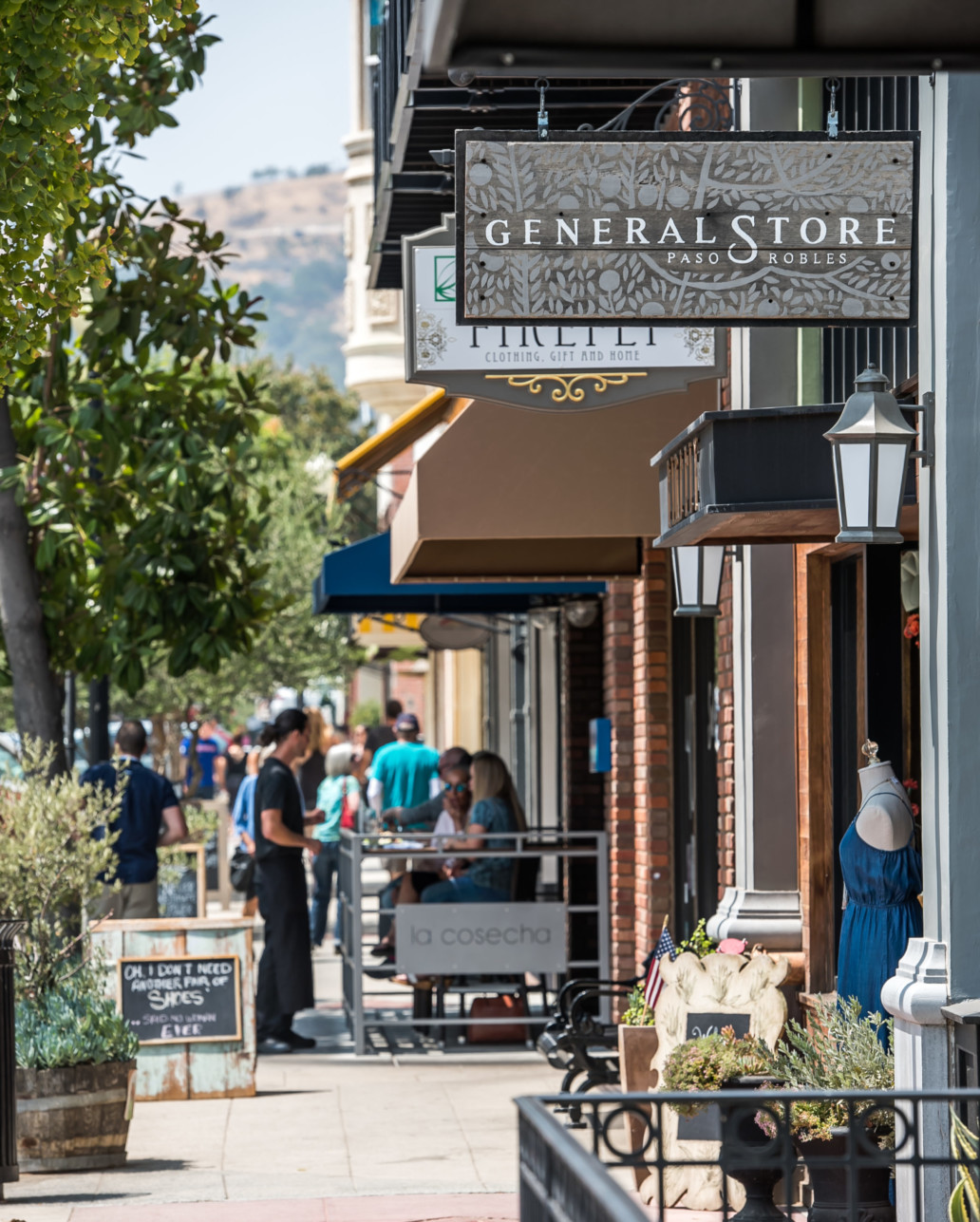 Welcome
It should come as no surprise that the economic health of a city directly correlates to the prosperity of its residents and businesses. In Paso Robles, prosperity means that residents have the opportunity to live, work, shop, and play right here in our community. It also means that businesses have access to a skilled workforce, opportunities to expand, access to capital, and connections to a variety of commerce routes. 
At the Chamber of Commerce and the City, we have a number of tools to help businesses.  In fact, there has never been a more exciting time to do business in Paso Robles!  With an abundance of available property, relatively low cost of housing, a recent reduction in permitting fees, and a progressive community outlook, now is the time to open, grow, or relocate your business here.
Paso Robles is famous for its hardy pioneer history and known internationally for its hundreds of premium wineries. We are close to the coast, Hearst Castle, and water sports at Lake Nacimiento, but you won't want to travel far from our historic downtown. We are dedicated to being a community where people live, work, and play. Whether you are looking for a weekend getaway or business development opportunities, the City and people of Paso Robles say "welcome." You've discovered the California city that is 're-booting' the West!
-Steve Martin
Mayor, City of Paso Robles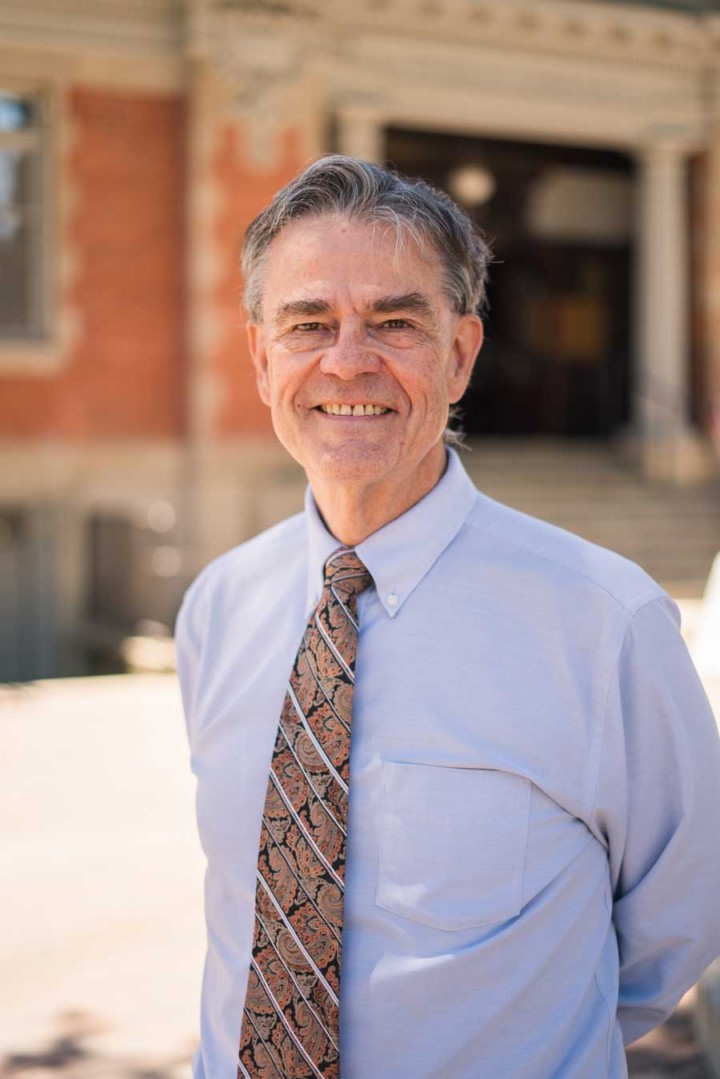 Live
Perhaps no other decision has a greater impact on the happiness and health of your family than the choice of where you live. A classic farmhouse in the country; a historic Victorian home within walking distance to our vibrant downtown, a home within a family friendly subdivision, or an amenity rich 55+ active adult neighborhood… each of these living situations are available here in Paso Robles to make your home ownership dreams come true.
$463k
Median Home Sales Price (Source: California MLS)
$483k
Median Home Sales Price (Source: Zillow)
$2.6k /mo
Median Gross Rent (Source: California MLS)
$2.2k /mo
Median Gross Rent (Source: Zillow)