Paso Robles has now become a premier travel destination. Breathtaking views abound in every turn, picturesque rolling hills painted with vineyards year round and wineries of every stature dot the landscape. 
We love our town and are proud to be ambassadors and leaders of Central Coast tourism. As our world begins to reopen, we can't wait to see you again. Our local health and government officials are working hard to protect both residents and visitors in Paso Robles and we ask for you to visit and explore responsibly.
Your invitation to explore Paso Robles beckons. . . take a deep breath, lose yourself in our quiet green and golden hills, renew your body and spirit, taste our legendary wines and cuisine, visit our Historic downtown with its bordering boutique, and experience the people who make this community like no other in the world. Take time to enjoy the beauty of Paso Robles and explore.
Need help planning your visit? Check out our directory and list of events to get ideas and start planning!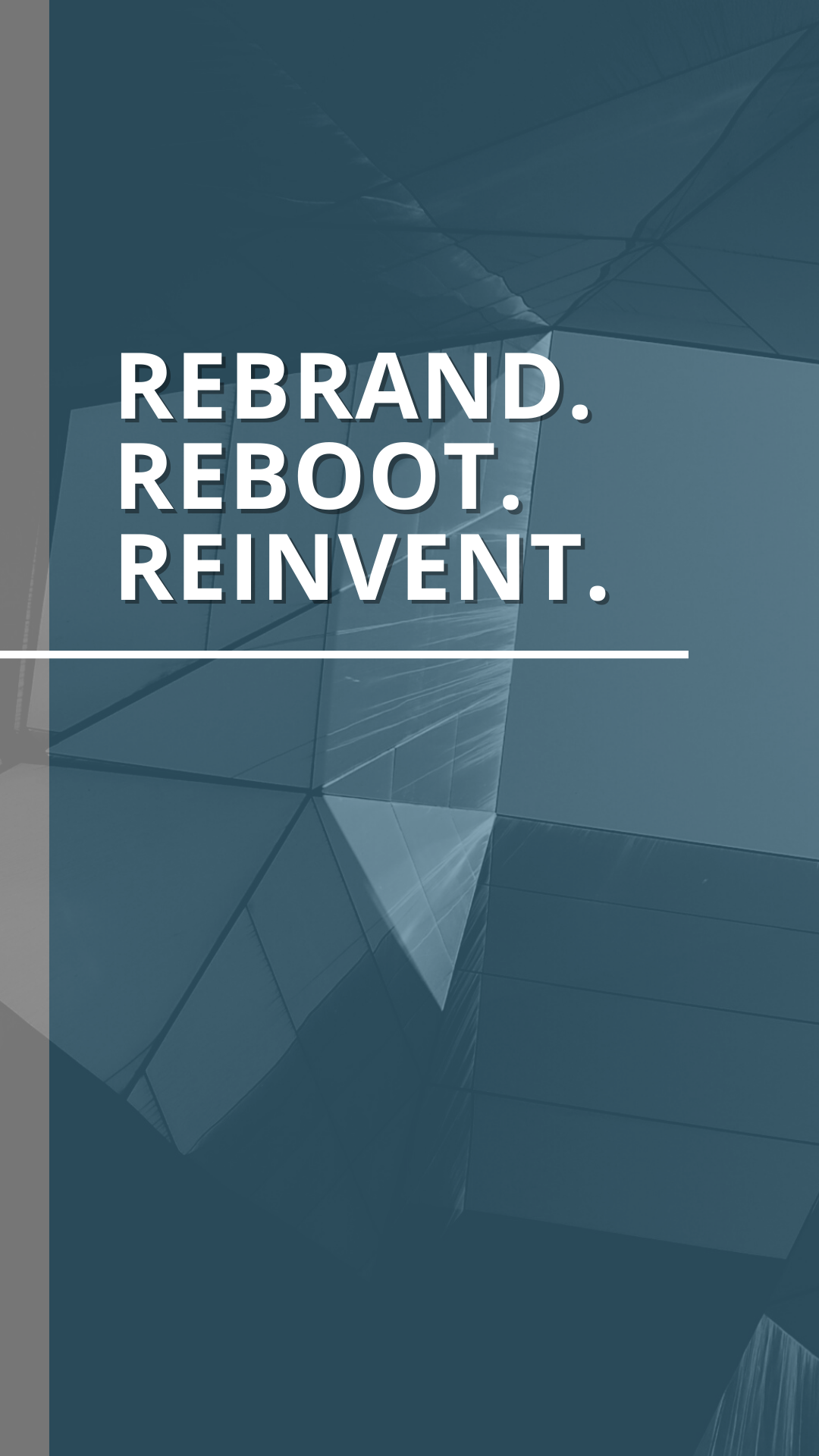 Business Walk 2020: 3rd Annual
Help us learn what is on the minds of our business community!
View Event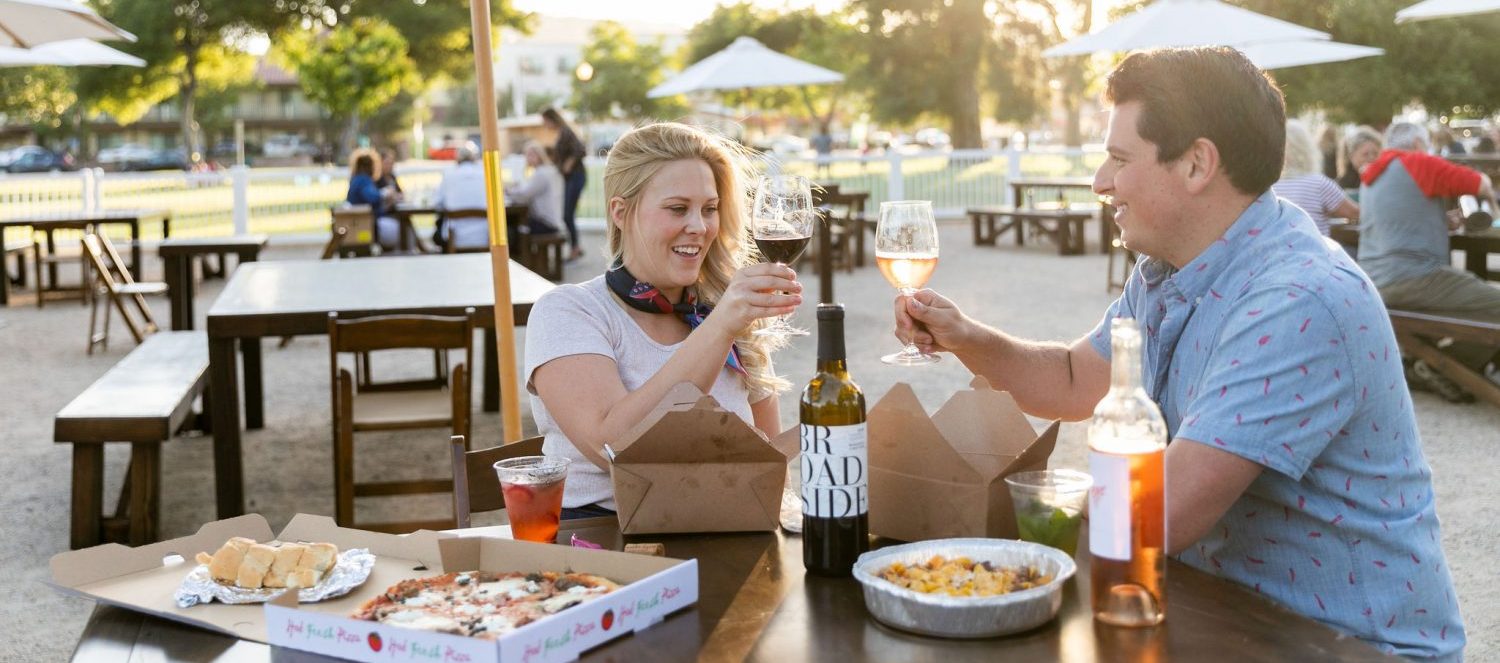 Downtown City Park Dining by JUSTIN
The perfect place for wining, dining and socializing - safely! Available Thur-Sun.
Reserve Table