Need Mentorship or Business Advice?
The BEST was created for you! This FREE program pairs you with local business professionals who are eager to provide you with mentorship assistance. Our mentors are passionate about supporting businesses and entrepreneurs who are interested in starting, expanding, or relocating in/to Paso Robles. By answering a few simple questions, you will have the opportunity to select a customized team of mentors to meet with you and provide you with an action plan for success!
Fill out the brief application found below and answer a few questions about your proposed or existing business.
You will be contacted to determine if you are a fit for BEST mentorship or a different free mentorship program.
We will take your information, set-up a meeting, and put together a customized team of local professionals eager to assist.
Meet with your mentorship team – ask questions, get advice, build a network of contacts to provide you with resources as you move forward.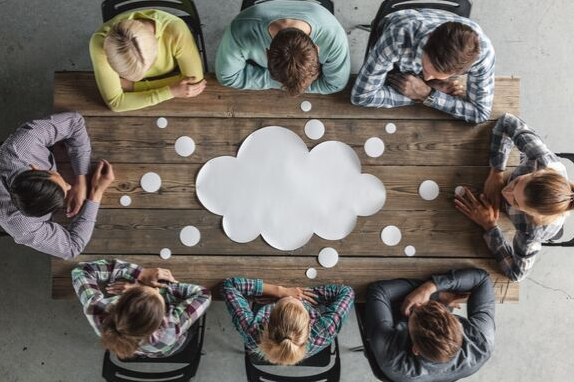 We Have Mentors With The Following Areas Of Expertise:
Accounting
Airport development
Architecture
Cannabis
Engineering
Finance
Hiring Agency/Staffing
Hispanic Business Association – Spanish services
Land Planning
Law
Marketing
Real Estate
Restaurant
Retail
Tourism/Hospitality
...and more!