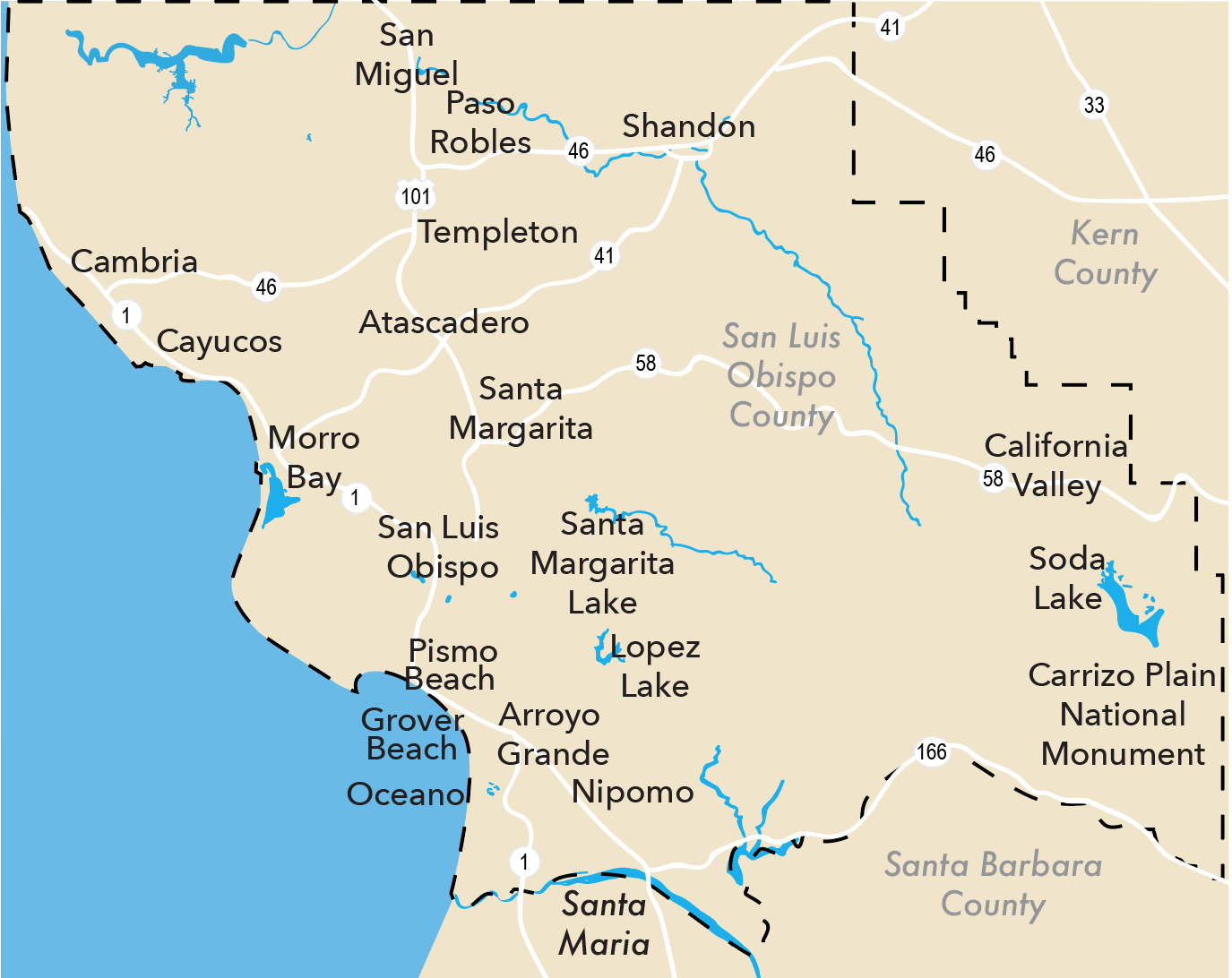 Economically Vitality Corporation
Established in 1994, the Economic Vitality Corporation (EVC) is the provider of economic development services and business resources throughout San Luis Obispo County. A 501(c)(3) non-profit, EVC is funded by private and public sector sponsors which support our mission to help start and grow businesses on the Central Coast and create a more vital economy.
Covering a large region on the beautiful California Central Coast, the EVC provides local businesses and entrepreneurs with a wide range of resources including business loan referral program, workshops and seminars, international trade consultation, angel investor and venture capital resources, and more. The EVC also launches and implements industry cluster assessments and economic strategies. The Board of Directors is comprised of business and government leaders from throughout San Luis Obispo County.
Hourglass Project is a coalition of business and civic leaders who have come together to form a region-wide economic development action tank to create high quality jobs throughout the Central Coast Super Region – from Vandenberg Air Force Base to Camp Roberts.
With the ambitious goal of fostering a more prosperous economy that works better for all, they are calling on regional leaders to embrace big thinking, bold action, and regional collaboration, in order to shape a vibrant economic future for nearly half a million people.