Finding and retaining qualified, innovative talent and prospective employers is now easier than ever before. Here is your guide to Paso Robles jobs development.
Click on each icon for more information.
Local Workforce Development Partners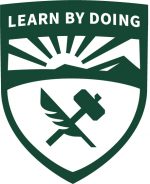 Cal Poly is world-renowned for its engineering and agricultural programs. Many Paso Robles High School graduates find their careers and futures at this prestigious San Luis Obispo-based institution. Cal Poly graduates remain highly sought after in our community, and the Chamber works to match these graduates with appropriate employers here in Paso Robles.

Cuesta College offers a low-cost, accessible continuing education with three campuses on the Central Coast: San Luis Obispo, Paso Robles & Arroyo Grande. As many as 45% of Paso Robles High School graduates attend Cuesta College after graduation (2020). The Chamber collaborates with graduates and students to pair them with Paso Robles businesses.

World-class business assistance is available right here in Paso Robles. SBDC powers small businesses by helping business owners and entrepreneurs thrive. Tech start-ups and established companies are accelerating in both Paso Robles and SLO County along the Silicon Coast. Tap into SBDC for innovation and their strategy to "launch companies, create and retain jobs, and attract investment." The Chamber promotes synergy and capital investment, highlighting the benefits of locating tech start-ups in beautiful Paso Robles.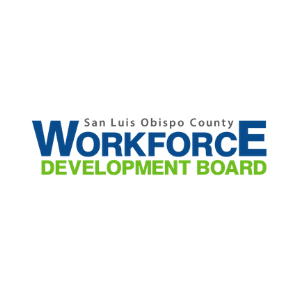 Employees and employers seeking assistance for downsizing or business closures can access the Workforce Development Board. Open Monday-Friday from 8 a.m. to 4 p.m., the board "supports economic expansion and development of talent in the local workforce." One of SLO County's most valuable social programs, it focuses on high-growth county industries – contracting with service providers for jobs and training. Employers can also access its programs for Rapid Response and Layoff Aversion, linkage to other organizations serving businesses, employment training & policy, and more.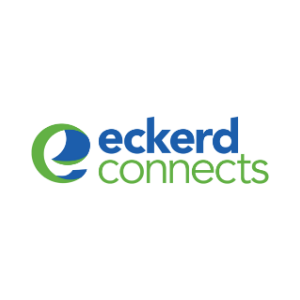 Founded by Jack and Ruth Eckerd in 1968, Eckerd Connects is a multi-state and multifaceted philanthropic organization. Eckerd Connects offers an incredible workforce development program that serves both youth and adults in finding and retaining jobs and furthering their careers. We are lucky to have a center near our city in San Luis Obispo, and the Chamber is proud to support Eckerd in their mission!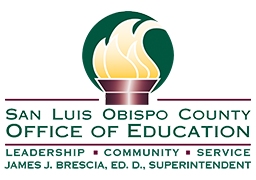 Growing businesses have access to SLO Partners, which offers a modern apprenticeship and is your "ticket to the trades." Launched by SLO County Office of Education, this county-based apprenticeship program creates accelerated career paths for head-of-household careers. Paso Robles employers seeking talent for these trades can tap into their "ticket to the trades" and readiness programs with a curriculum from the National Building & Construction Trades Council, bootcamps and resources to build trades skills, acquire talent and find careers.