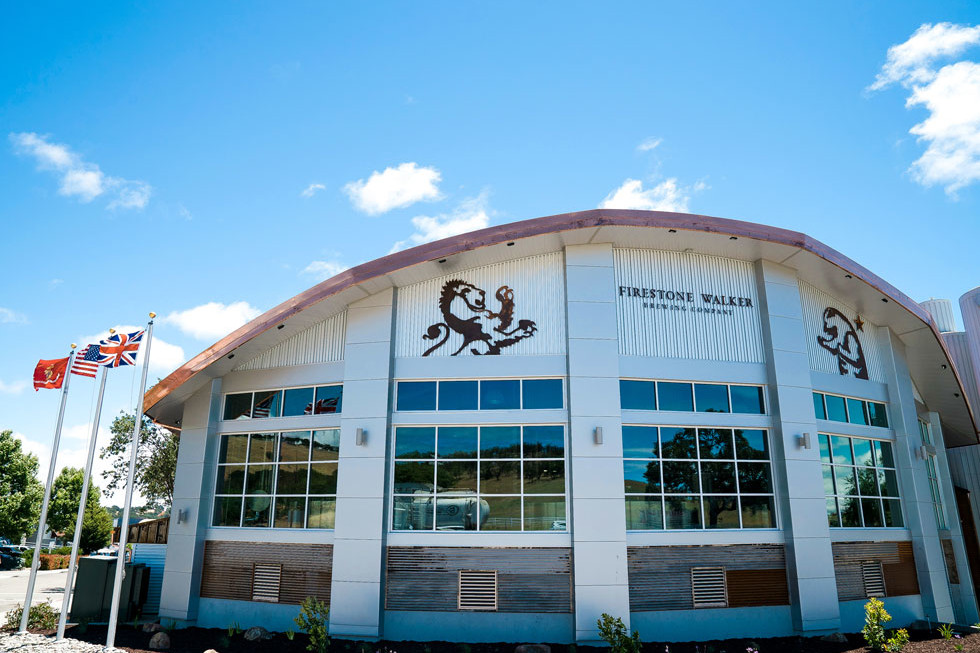 Firestone Walker Brewing is proud to call Paso Robles their home
Enjoy delicious food at Firestone Walker's Taproom restaurant
As you drive south on Highway 101 from downtown Paso Robles, one billboard says it all: "Proudly Brewed Here." Such is the mantra of Firestone Walker Brewing Company, which has been brewing its beer in Paso Robles since 2001. Since that time, Firestone Walker has grown from a small regional brewery to one of the largest craft beer producers in the nation—but its local roots remain stronger than ever.
Firestone Walker Brewing Company was founded in Santa Barbara County in 1996 by David Walker and his brother-in-law Adam Firestone. Five years later, after growing out of their original brewery, they relocated to the City of Paso Robles.
In Paso Robles, Firestone Walker Brewing Company found it all—a welcoming small-town community; a city that understands local business; a talented work force; excellent year-round weather; and a bias for artisanal wine, beer, and food.
Here, Firestone Walker favorites such as Union Jack IPA, DBA British Pale Ale, Firestone Lager and the Luponic Distortion IPA Series have become local staples and emblems Paso-brewed beer.
In 2012, Firestone Walker opened its Taproom restaurant, and also launched its popular 805 brand. In 2017, a major brewhouse extension was completed. Expanded brewery tours were introduced at the same time.
"This brewhouse extension was a fitting milestone in the wake of our 20th anniversary, and it deepens our local roots for the next 20 years and beyond here in Paso Robles," says David Walker. "The majority of our beers are still enjoyed within 200 miles of the brewery, and that makes us smile because the sweetest beer to drink is the one closest to the brewhouse." Adds Adam Firestone, "We are committed to the community that raised and supported us faithfully all these years. This is our home."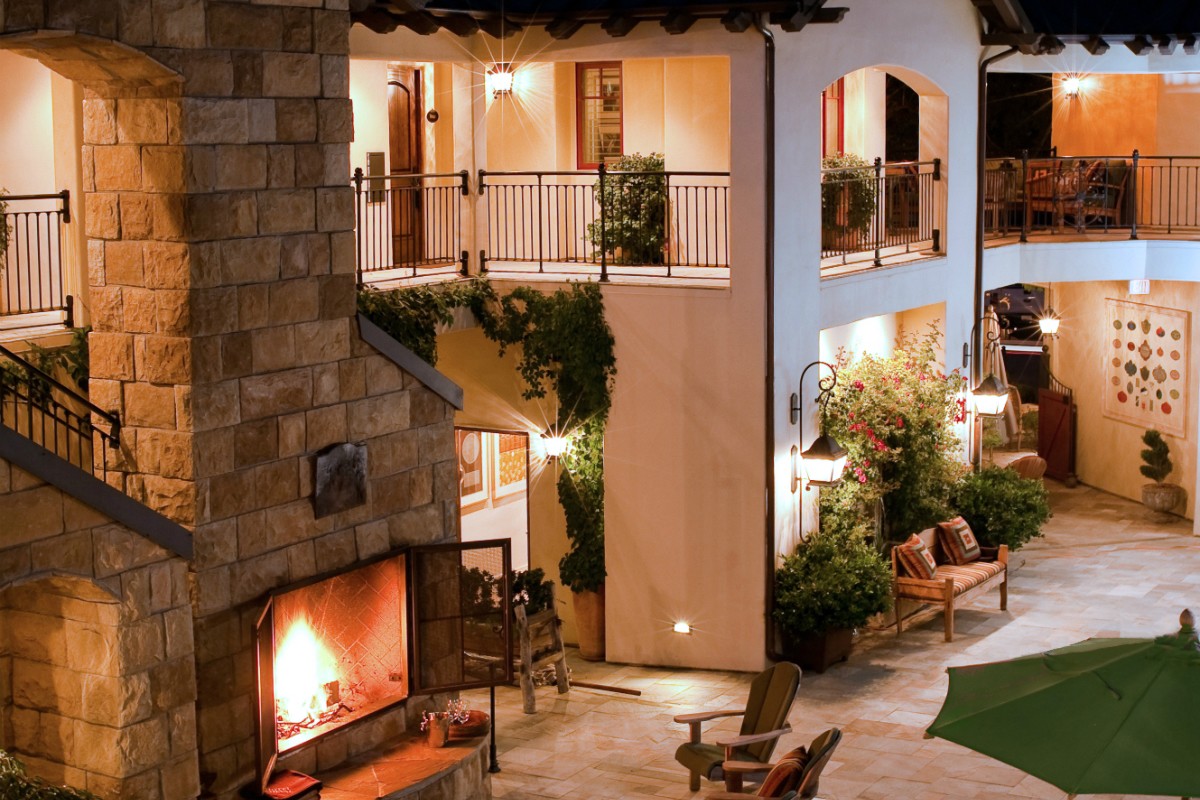 Hotel Cheval was named #1 small hotel in the US by Trip Advisor
Paso's positive spirit is deeply embedded in our employees
Since building and opening Hotel Cheval in downtown Paso Robles in 2007, my wife Sherry and I have both been continually amazed and inspired by the local business community.
We have found the attitude and energy in downtown Paso Robles to be so positive and unwavering. We have always felt welcome and proud to be part of the local landscape.  Paso Robles has such a positive spirit.
In the beginning, we didn't really imagine the kind of success we might experience. It was obvious that Paso Robles was a very special place with huge appeal to visitors, but we soon came to realize that it is our amazing employee base (all locally recruited) that is our real advantage. This was confirmed to us by Trip Advisor (we very gratefully were named #1 small hotel in the US by Trip Advisor for 2018).
We feel this positive spirit of Paso Robles is deeply embedded in our employees. Particularly impressive to us is the generous hospitality shown by so many; to make recommendations, to share referrals, and to lend a hand when someone needs it.
What unites everybody together is a strong sense of civic pride and genuine excitement about being here. From the city officials to the citizens to the business community, everybody likes and cares about Paso Robles. This positive attitude is the community's greatest asset.