Bringing Employees and Employers Together
Paid Work Experience Programs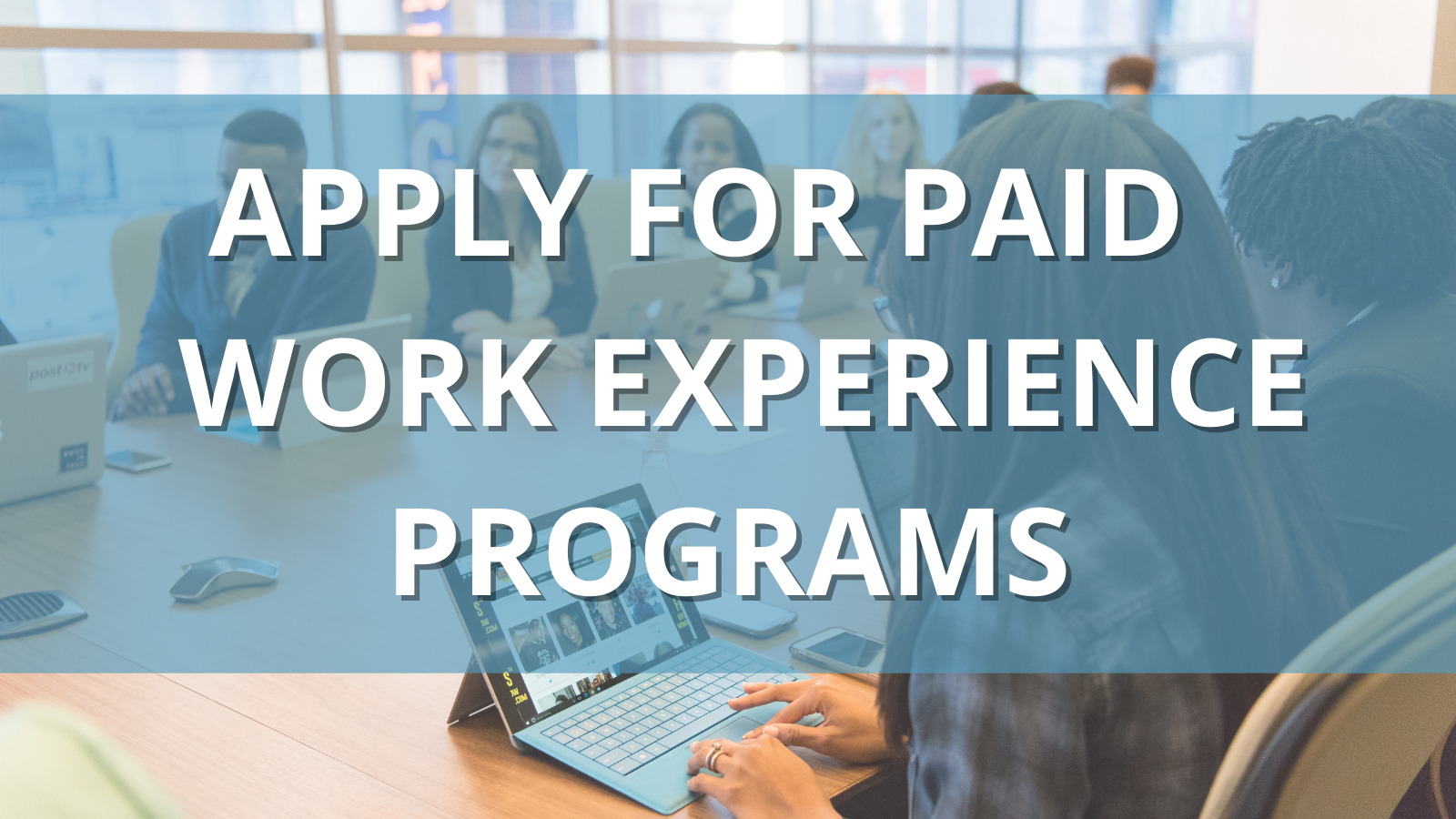 Find the career or job training that works for you!
Individual career services - all services are free of charge!
Vocational skills, training & certificate opportunities
Skills, interest, aptitude assessments
Resume building assistance
Mock interviews
Connections to service providers
Career guidance
Job search workshops
On-site job recruitments
1-1 Assistance / Career Coach
With Eckerd, you can apply to be a part of their programs to make you a more desired candidate!
Would your business benefit from:
Paid training wages?
A no-cost evaluation period?
Industry certified employees?
Employees who are eager to learn?
Train and mentor a paid work experience intern - invest in your next best employee!
All services are free of charge through Eckerd Connects.
Click the button below to contact Eckerd Connects about pursuing one of their Paid Work Experience programs:
View Paid Work Experience Programs:
Paid Work Experience Program Q&A: