Careers Connection Portal
Your Paso Robles jobs portal for employees & business: post resumés, post jobs, view listings, find resources – and much more! Use this interactive tool as your one-stop-shop for everything Paso Robles jobs.
Paid Work Experience Programs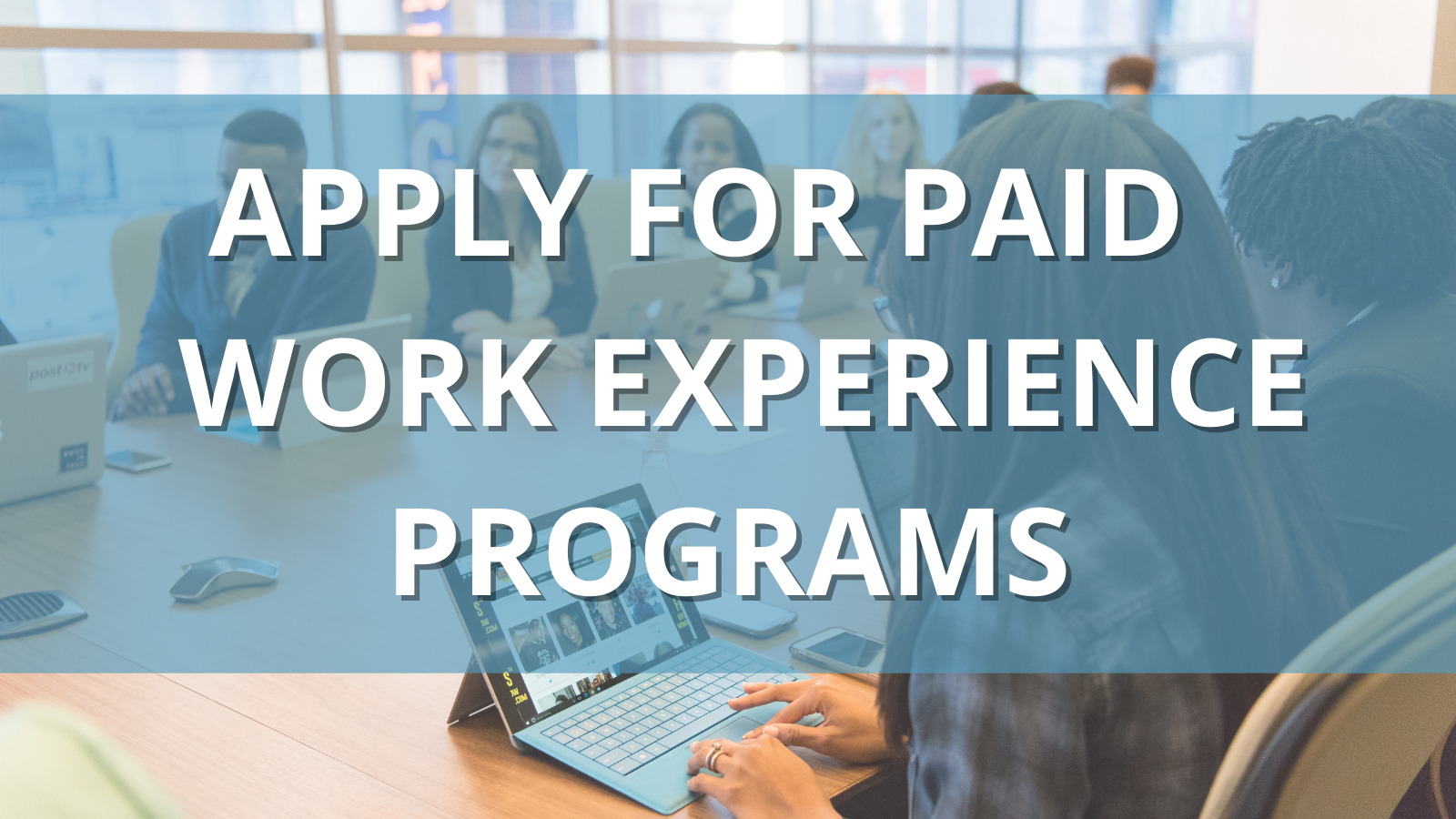 100% free career services through Eckerd Connects:
Vocational skills, training & certificate opportunities
Skills, interest, aptitude assessments
Resume-building assistance
Mock interviews
Connections to service providers
Career guidance
Job search workshops
Onsite job recruitments
1-1 Assistance / Career Coach
Would your business benefit from:
Paid training wages?
Zero-cost evaluation period?
Industry-certified employees?
Employees eager to learn?
Train & mentor a paid work experience intern - invest in your next best employee!
All services are free of charge through Eckerd Connects.
Click the button below to contact Eckerd Connects about pursuing one of their Paid Work Experience programs: