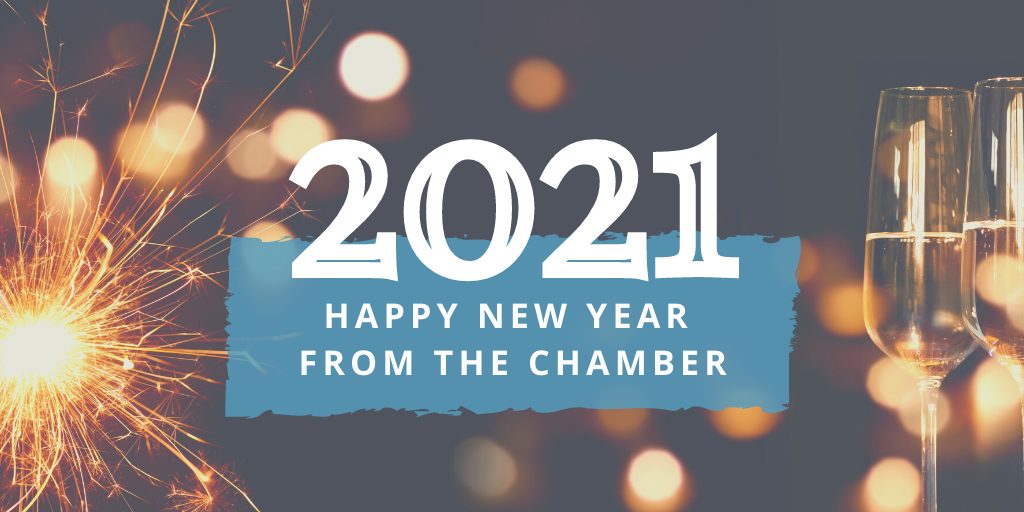 As much as we all want to be celebrating in the ways we always have, we know that it's just not a good idea to gather in large groups. But that doesn't mean we can't have fun!
Some easy tips and tricks to ensure you and your loved ones come through the holiday happy and healthy:
Limit the number of guests who will be attending
Discuss in advance the expectations for guests
If at all possible, enjoy the company outdoors (hot toddies, anyone?)
If you're indoors, open the doors and windows to create air movement
Clean and disinfect frequently throughout the evening
Have your guests bring their own food, plates, cups, etc
Have extra unused masks on hand, and encourage everyone to wear them indoors and outdoors
Keep your party music down so no one has to shout
We've all proven this year that it is possible to enjoy our friends and neighbors in a festive way while also adhering to the COVID-19 guidelines. Plan a virtual game night with friends, coordinate a tasting menu that everyone can enjoy from their own homes, or snuggle in for the evening with movies and snacks.
Be safe, be well, and we'll see you in 2021!