Here's where we share information on topics pertaining to businesses, visitors, and locals alike. Check back in to see new posts!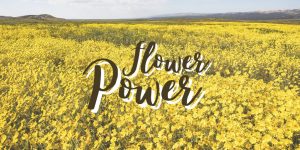 We may not have had a lot of showers… but if we've been taught anything over the decades, it's that the flowers will come.
Head down to Carrizo Plains in the next few weeks for some truly amazing views!
Read More