Here's where we share information on topics pertaining to businesses, visitors, and locals alike. Check back in to see new posts!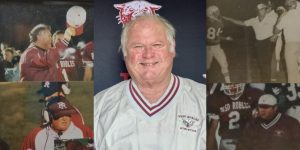 The Paso Robles Chamber of Commerce is proud to announce Tim Alvord as our May 2021 Roblan of the Month.
He will be honored on May 26 at the Chamber's Membership Mixer being held at the Ravine Waterpark.
Read More