Exclusive Chamber Member Accounts
When you become a member of The Chamber of Commerce you receive a free account to access your member marketing tools within our website. This is managed with a program called ChamberMaster. This system is a beneficial tool that provides premium promotional and networking opportunities.
You are able to have control of marketing your business on our Chamber website by updating your directory profile with photos, quality descriptions, and SEO-boosting keywords.
You also have full access to post:
These unlimited benefits are exclusive to Chamber members.
If you are new to the Chamber or need a refresher, join the Chamber's Membership Coordinator, Jeff Railsback, to find out how to make the most of your Chamber membership.
View the calendar to the right to find upcoming trainings.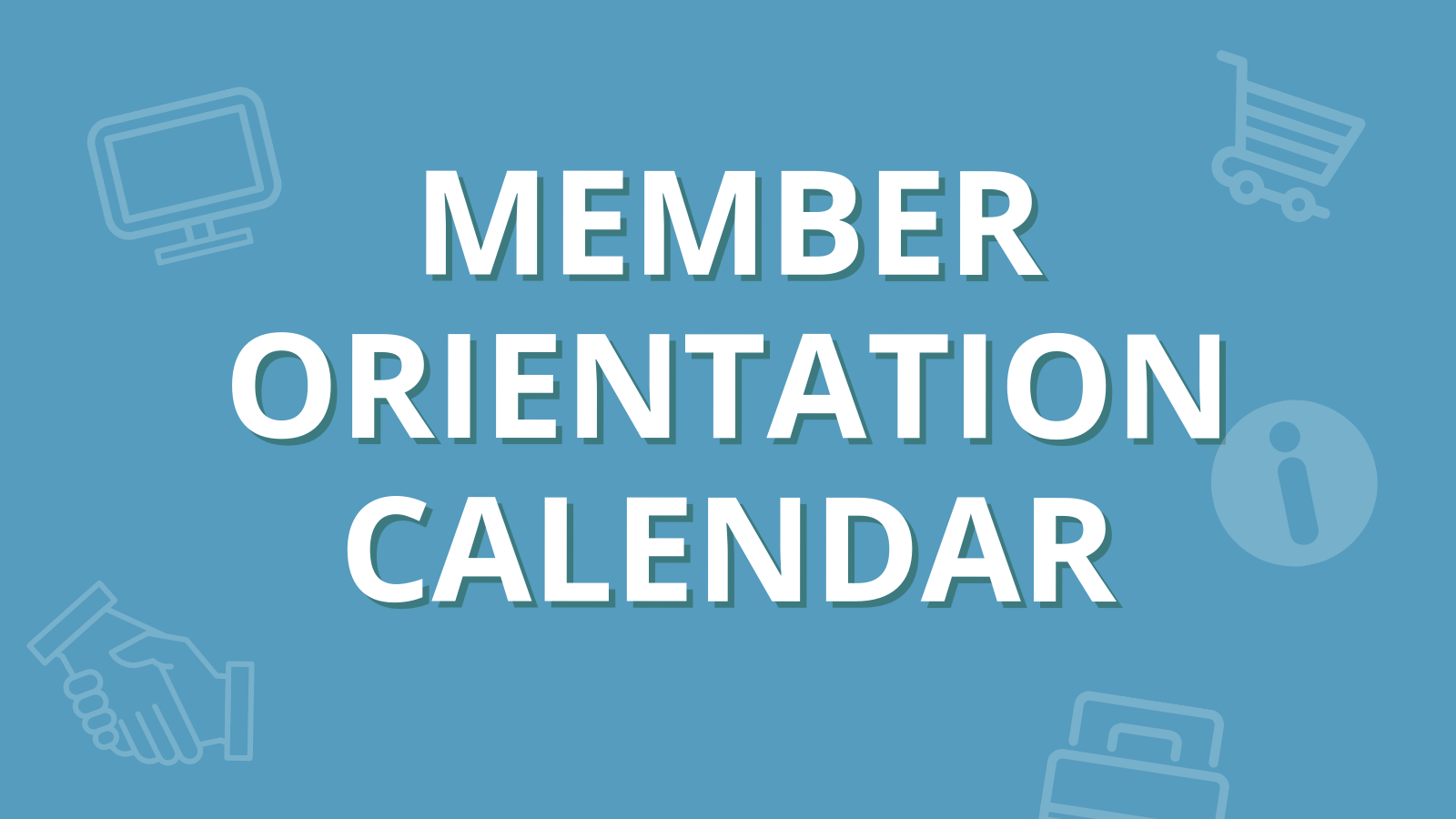 Billing & Company Listing