You know how the saying goes...
April Flowers Bring... Wait What?!
We may not have had a lot of showers... but if we've been taught anything over the decades, it's that the flowers will come. While we get to see the generous beauty close to home, sometimes a road trip is exactly what we need to see our local area.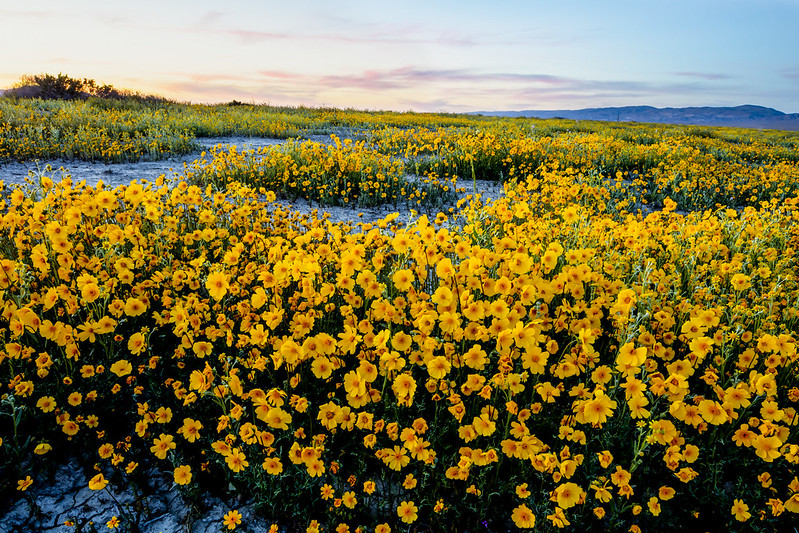 Or, head North to the San Luis Obispo County-Monterey County line near Lake Nacimiento. Known as the "Dragon" due to its shape, the drive there and over the dam is breathtaking. Continue on into Monterey County and you'll find more amazing sites on Interlake Road traveling in places where you can see both Lake Nacimiento and Lake San Antonio. Eventually you can find yourself at the wide-open fields of Mission San Antonio. While the Mission itself is currently closed, the hour and a half drive is worth it to see the blooms.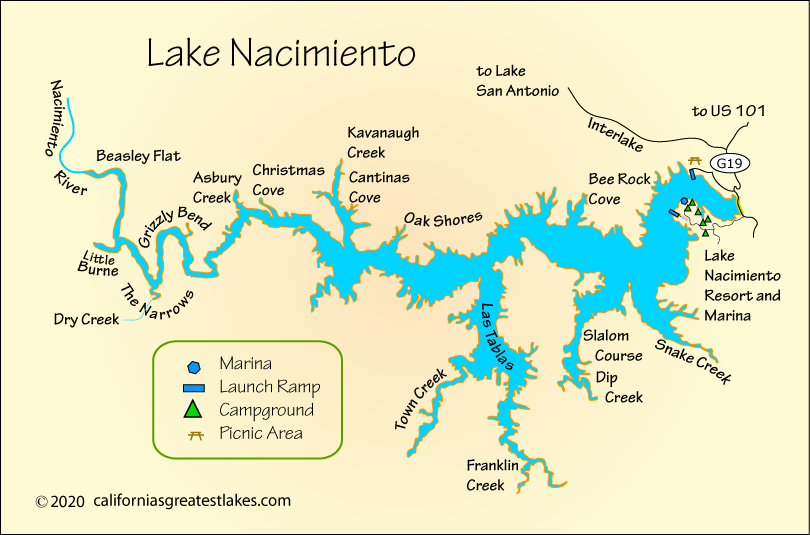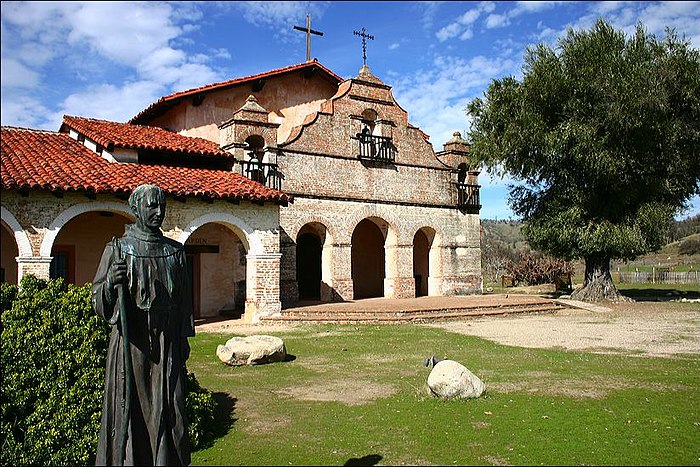 So go! Get out! Get lost on some backroads and send us your pictures of the beautiful landscapes!