For the month of May, we are celebrating alongside our fellow visitor centers, travel and tourism partners and destination marketing organizations across the state by promoting California Tourism Month.
The Paso Robles Chamber of Commerce and Visitor Center is excited to begin welcoming visitors into our stunning area. We look forward to helping you create amazing memories together by experiencing what our beloved Paso Robles has to offer.
In honor of California Tourism Month, we are hosting a photo contest for the most "Instagrammable" locations in Paso Robles! The contest will be held for the entire month of May and the winners will be featured in our digital Paso Robles Visitor Guide that will be released this summer.

Use the hashtag #instagrampaso
Tag @pasochamber
We look forward to seeing your submissions and promoting our breathtaking destination… Paso Robles!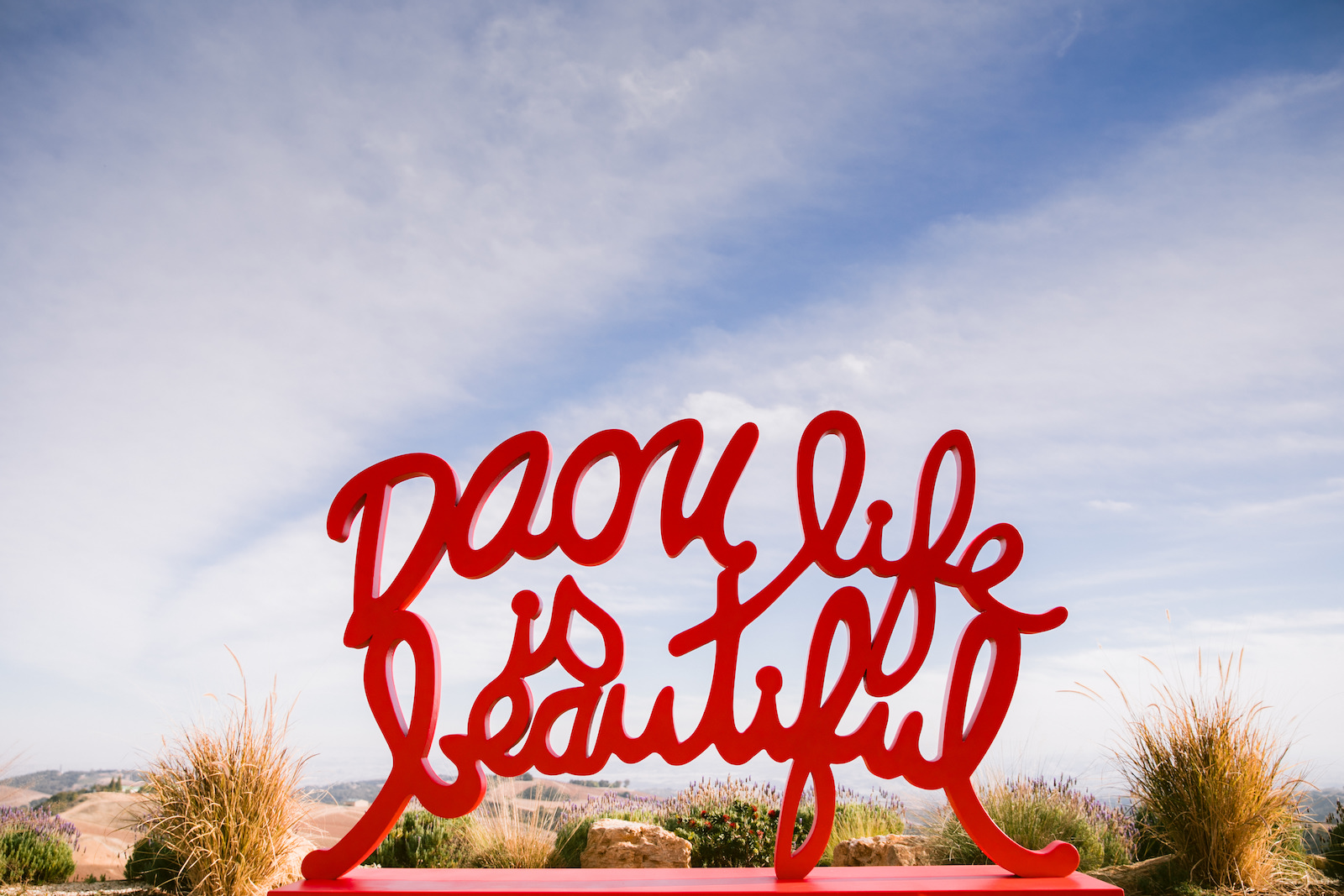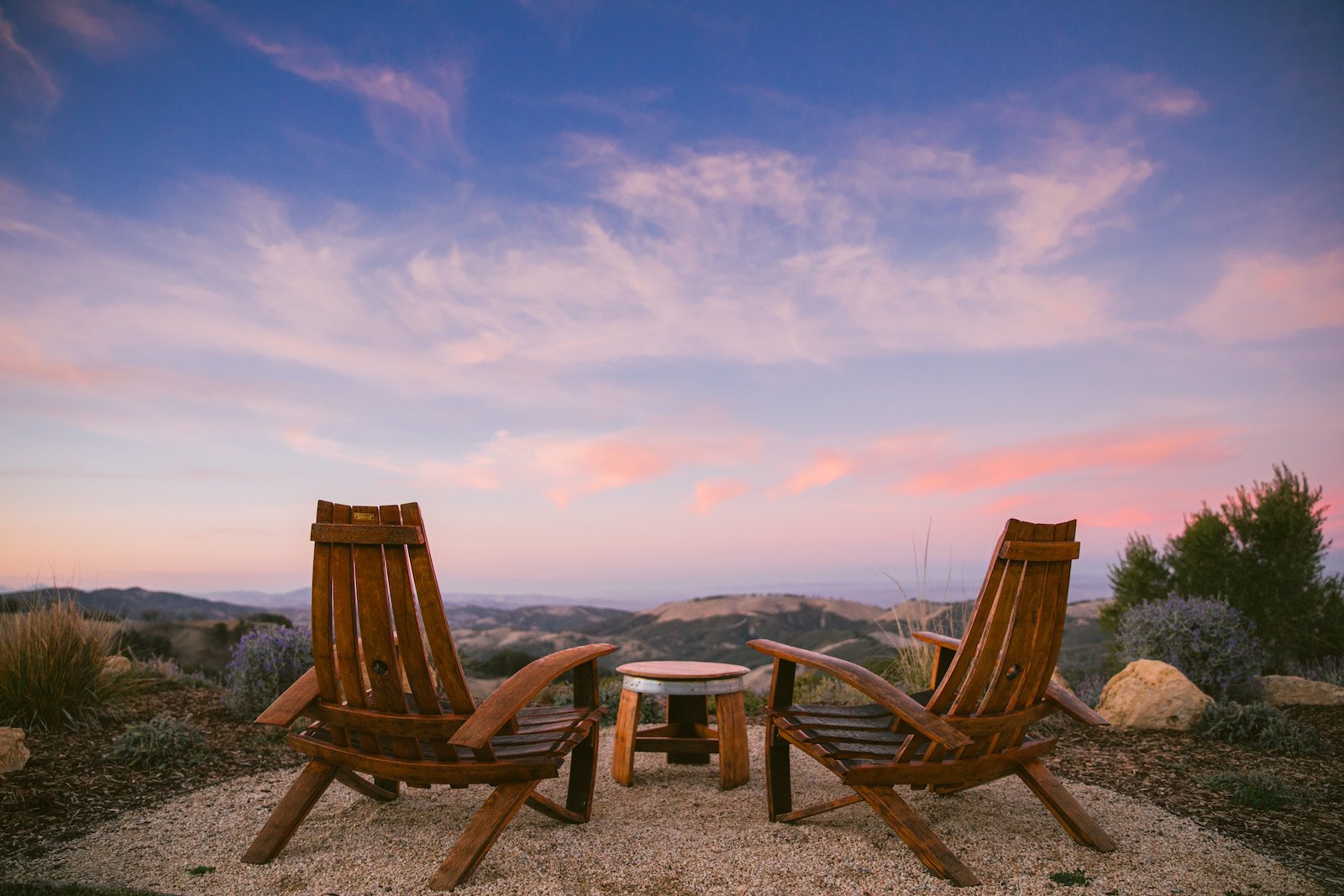 About California Tourism Month
In 2016, the California Legislature passed a bipartisan resolution declaring May California Tourism Month, spotlighting tourism's role as a key economic driver for the Golden State. Travel is ingrained in the state's very identity, and its economic and cultural benefits are undeniable. This year, California Tourism Month provides an essential platform to champion this hard-hit industry and call upon much needed support through a united platform.
As Californians resume traveling, they have the power to jumpstart the state's economic recovery by choosing to keep their trips within California.
"Now residents can help their fellow Californians by keeping their tourism dollars in California and supporting local businesses as a modern-day act of patriotism. Together we can support our own economic recovery. There is power in California civic pride," said Caroline Beteta, president and CEO of Visit California.
Aligning with U.S. Travel's National Travel and Tourism Week, Visit California and its in-state tourism partners will leverage California Tourism Month to honor the Power of Possibility in recognition of the industry's strength, selflessness and resiliency. #PowerOfTravel