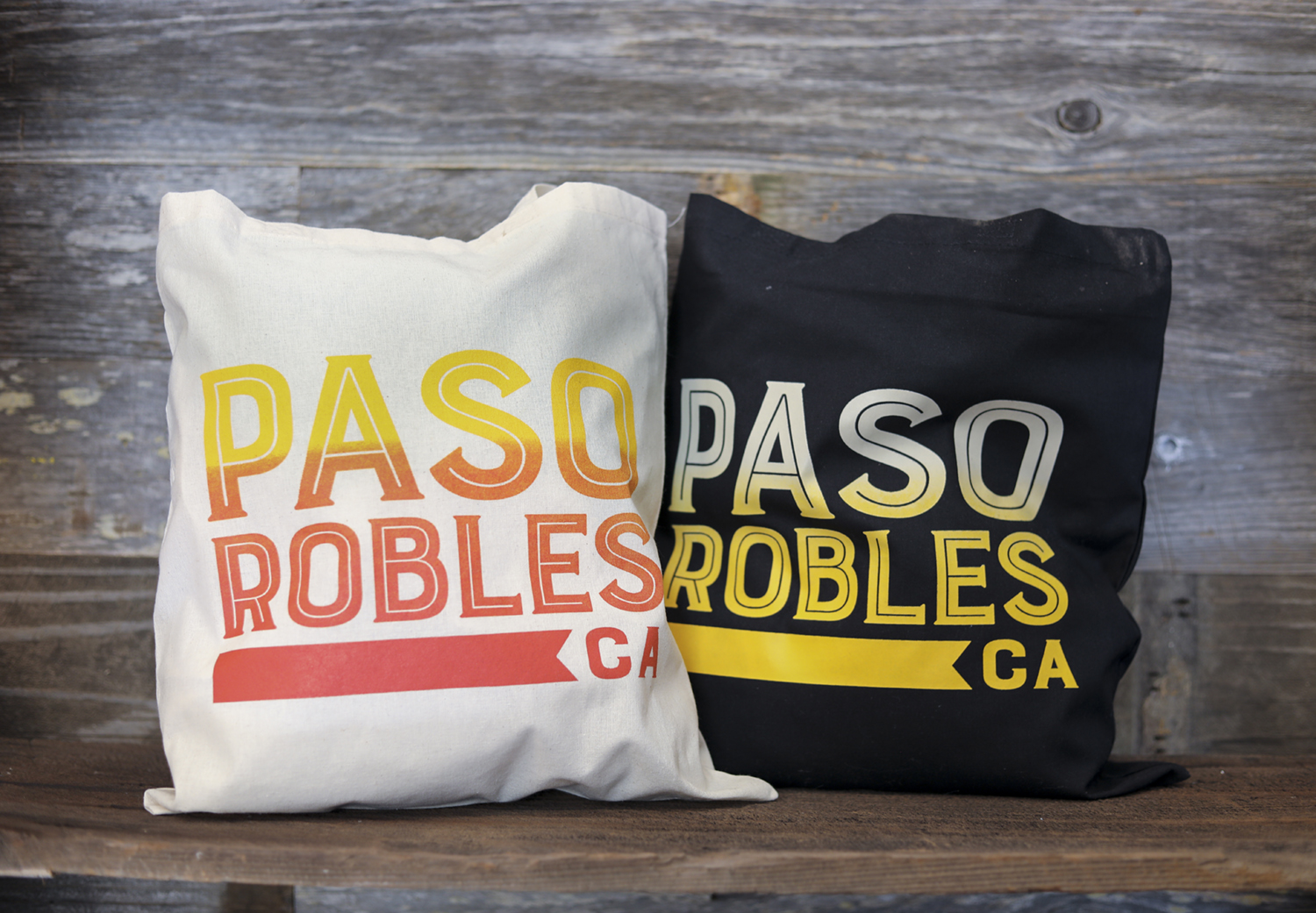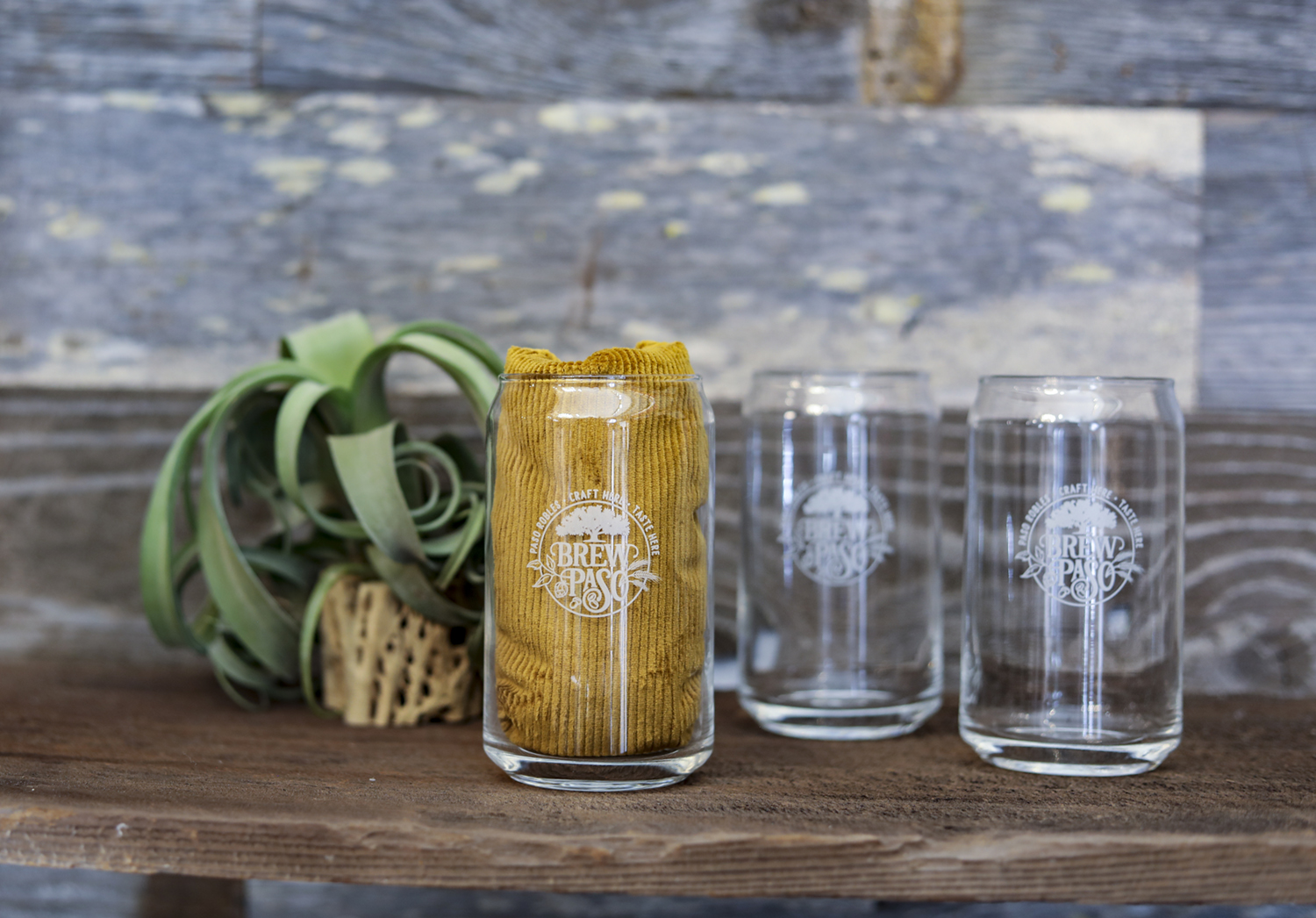 Check out our New Merchandise
Looking for that perfect gift or some authentic Paso Robles Memorabilia?
The Paso Robles Chamber, Travel Paso, and Paso Robles Wine Country Alliance have teamed up to bring you the Paso Robles merchandise you're looking for--all in one place. Available at the newly remodeled Visitor's Center in the heart of downtown Paso Robles, visitors and locals alike can come in and browse the new cowboy-chic merchandise. Pick from an array of designs, sizes, and types of merch; you want it, we got it!
We have T-shirts in a variety of colors and themes from Western Cowboy to breweries and stylish wine tank tops. To keep you out of the hot Paso sun, we also available offer hats to show off how you did Paso Robles.
Just looking for some small merch to fit in your suitcase home? Check out our leather luggage tags, branded tote bags, wine bags, cutting boards, and more.
Stop by to see everything and more!