Applications are OPEN for Board of Directors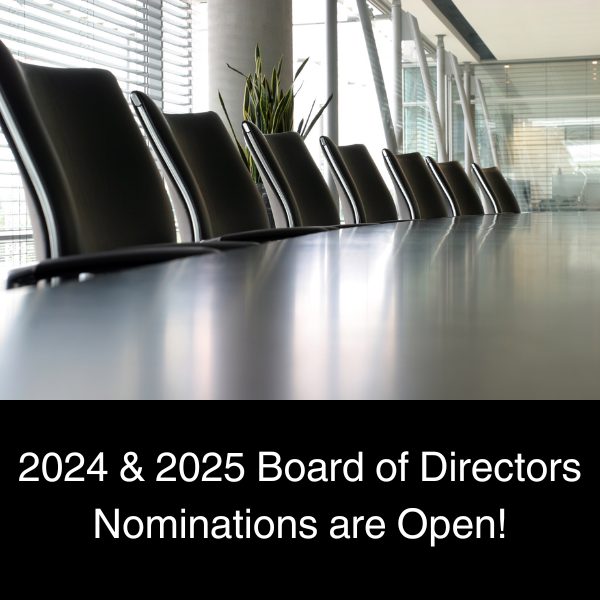 Have you considered a leadership role that benefits the entire business community? If so, it's time to submit your application for the 2024 & 2025 Board of Directors. We are searching for community leaders who wish to contribute to the success of Paso Robles & Templeton by helping to guide the Chamber toward a vibrant future.
This is your opportunity to join the Paso Robles & Templeton Chamber of Commerce Board of Directors in promoting economic vitality, empowering leaders, championing businesses, fostering civic engagement and honoring our history. To learn more about this position, please read the Chamber's Summary of Expectations on the second page of the application.
We are honored to be the community's organization dedicated to economic health and business prosperity and look forward to your participation. Should you have any further questions, please reach out to chair@pasorobleschamber.com.

Warm Regards,
Gina Fitzpatrick
President & CEO, Paso Robles & Templeton Chamber of Commerce