Posts by gfitzpatrick_gina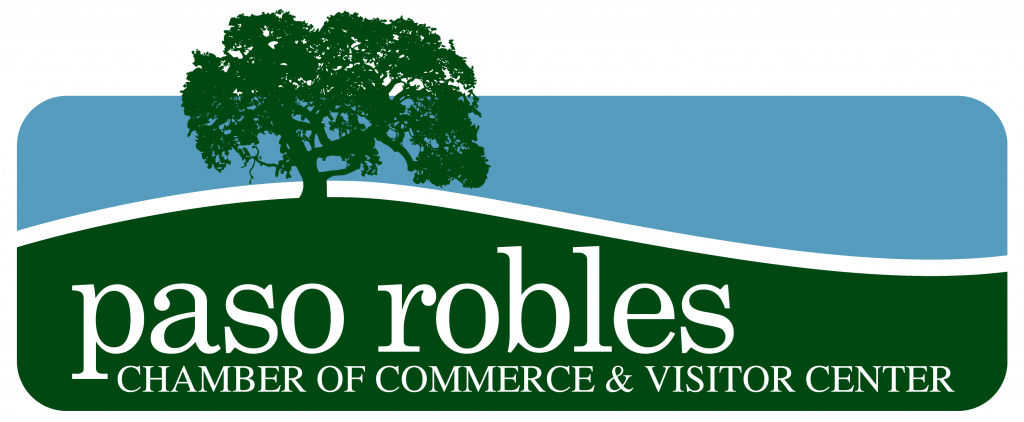 I'm excited to announce that the Paso Robles Chamber is joining forces with the Templeton Chamber of Commerce to become a single organization committed to supporting local businesses! The clear mission and vision are the unity of the two organizations by consolidating resources, resulting in more value for our esteemed members. This decision brings new cooperative marketing opportunities, workforce development strategies, and a stronger combined effort in the area of advocacy. Acting now to merge the two Chambers of Commerce is integral to supporting businesses with valuable and effective tools to build success.
Read More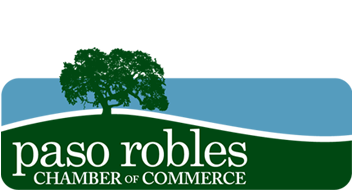 It's hard to believe that 2022 is already in full swing! We're hard at work at the Chamber in many areas, including fantastic events like our Annual Gala & Awards Ceremony, Women in Business, Wake Up Paso!, our annual HR Workshop, and Chamber Mixers to promote and support our business community. Stay tuned to hear about new events coming in the latter part of the year. We enjoy seeing all of the business leaders who love networking, learning, and promoting each other through our events. 
Read More