Paso Robles has become one of California's best kept secrets -- but not for long. We welcome you to explore the endless local experiences that Paso Robles has to offer. 
Choose from nearly 250  tasting rooms to sip on locally-grown and award-winning wines. 
Get a taste of Paso Robles' abundant agricultural environment with farm-to-table crafted meals. 
Stroll through historic downtown and shop at locally owned boutiques for one-of-a-kind pieces you'll love. 
Relax within green and golden hills and the lush vineyards at an authentic wine-country stay.
There is something for everyone here in Paso Robles, and we, as leaders of Central Coast tourism, are here to help you enjoy it.
Need help planning your visit? Check out our directory and list of events to get ideas and start planning!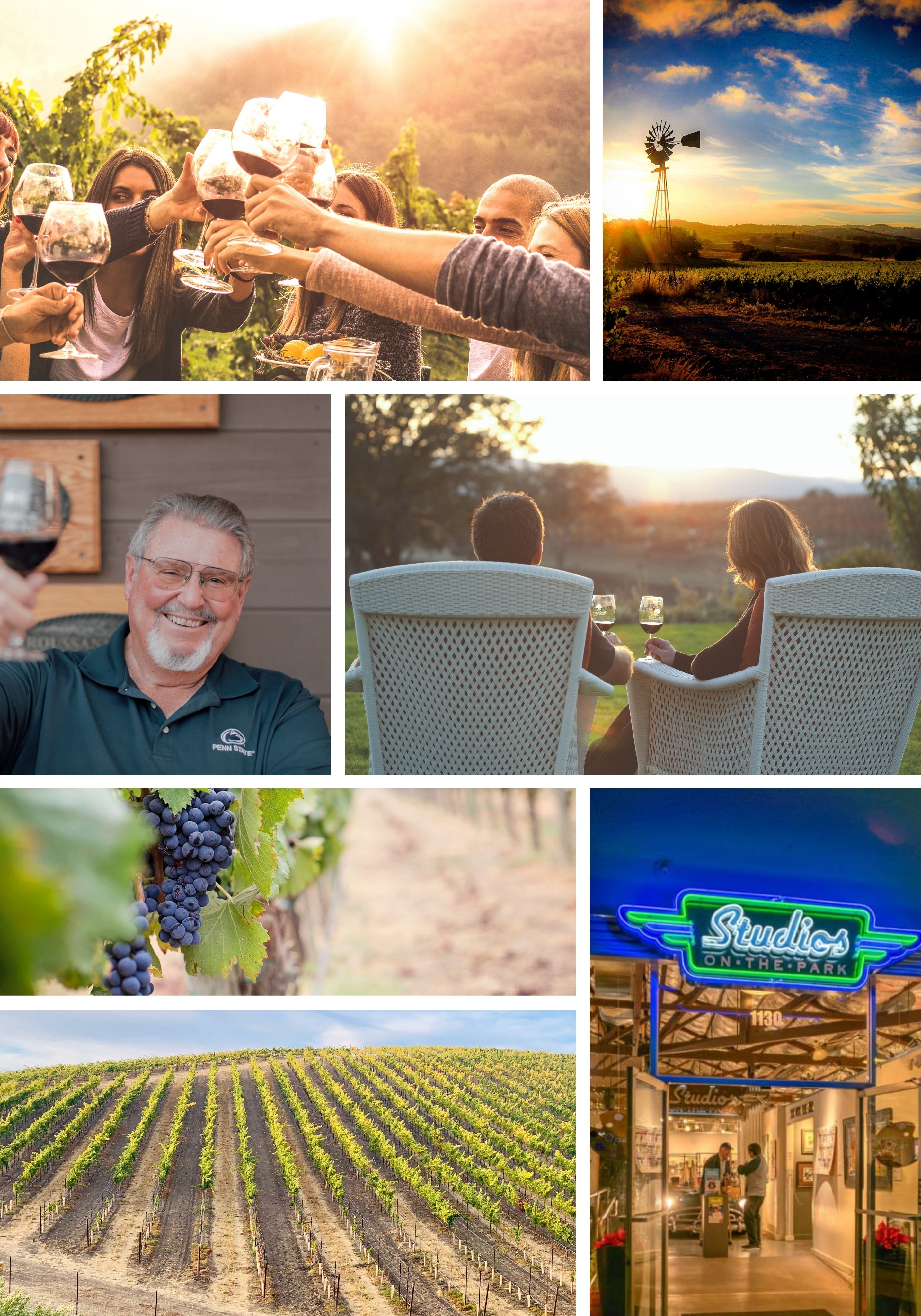 When In Paso Robles & Templeton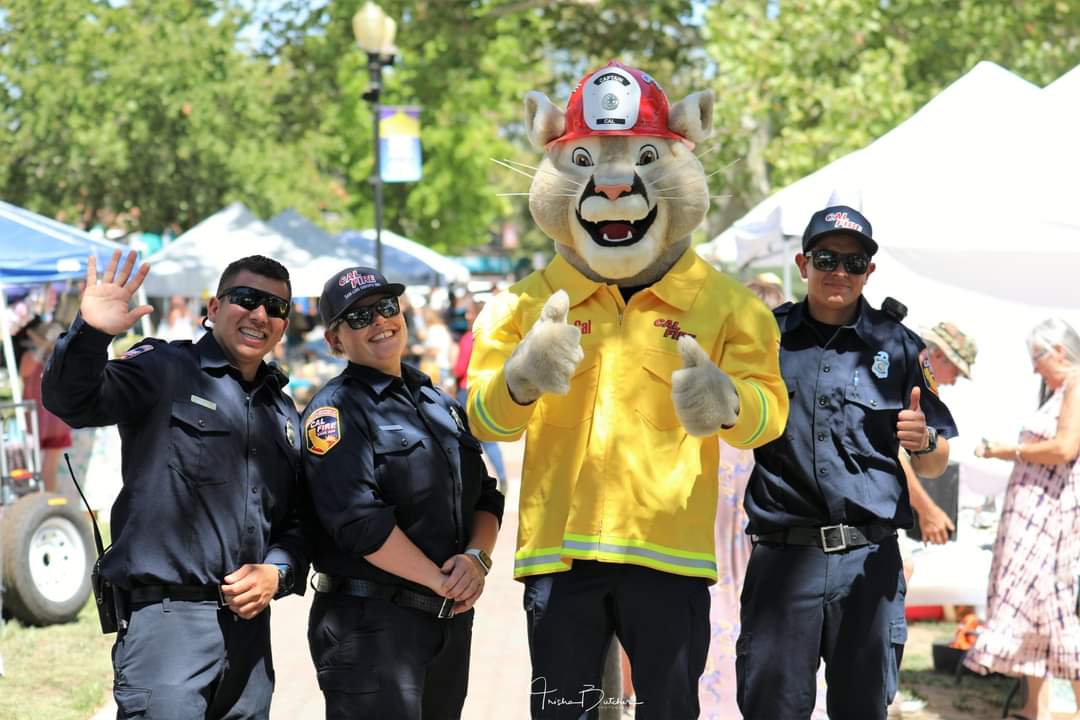 Safety Fest June 3
ANNUAL SAFETYFEST SATURDAY, JUNE 3rd 10:00-3:00
The Family Fun Day in Downtown Paso Robles City Park features emergency, disaster and safety preparedness exercises, hands-on learning activities, music, contests and presentations from first responders, law enforcement and top safety experts.
Play SafetyFest Video
Paso Wine Fest
A four-day celebration of Paso Robles Wine – May 18 – 21, 2023. Kick off the weekend with a Winemaker Dinner or at Sparkling Paso. Paso Wine Fest Weekend is the marquee showcase for everything Paso Robles wine, with multiple events, and 150+ individual activities at the region's wineries.
Get Tickets Here