Here's where we share information on topics pertaining to businesses, visitors, and locals alike. Check back in to see new posts!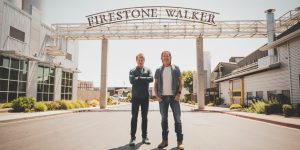 Paso has some of the most iconic, picture-perfect locations. Be sure to visit them all!
Found your very own picture-perfect spot? Tag us @pasochamber or use our hashtag #instagrampaso!
Read More