Here's where we share information on topics pertaining to businesses, visitors, and locals alike. Check back in to see new posts!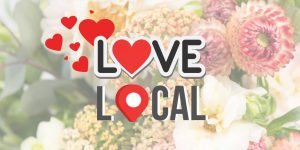 Are you one of the 161.8 million people planning to buy gifts for Valentine's Day?
Here at the Chamber, we've made it easy for you to celebrate your loved ones AND support the local economy.
For a perfect date night…
Read More